Office furniture solutions.
With options for every budget and style, plus services like space planning, design consulting and installation, we make furniture and office design easy. Really easy.
Albany College of Pharmacy and Health Sciences
NYS Office for People With Developmental Disabilities
Liverpool Central School District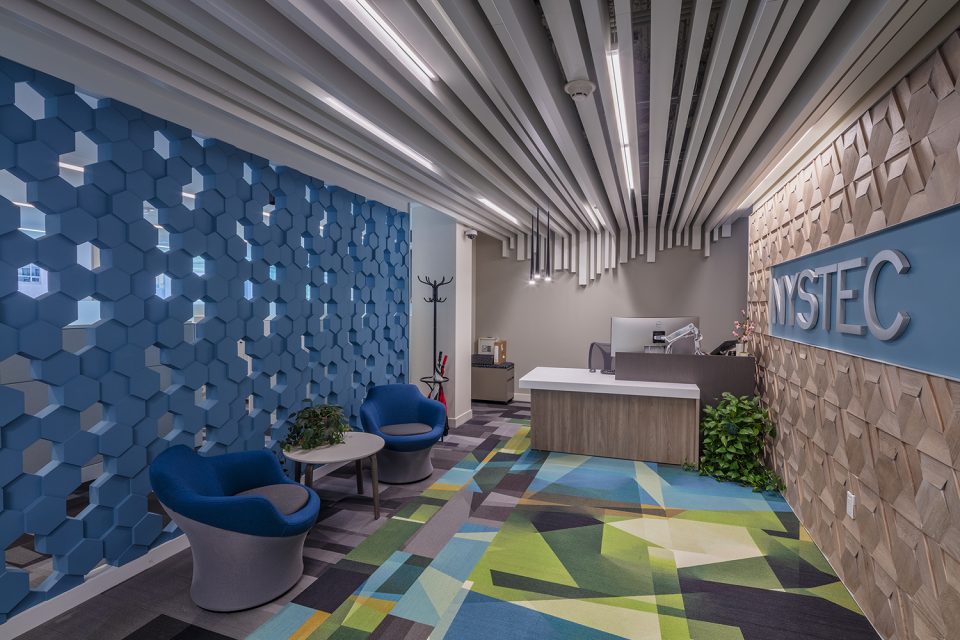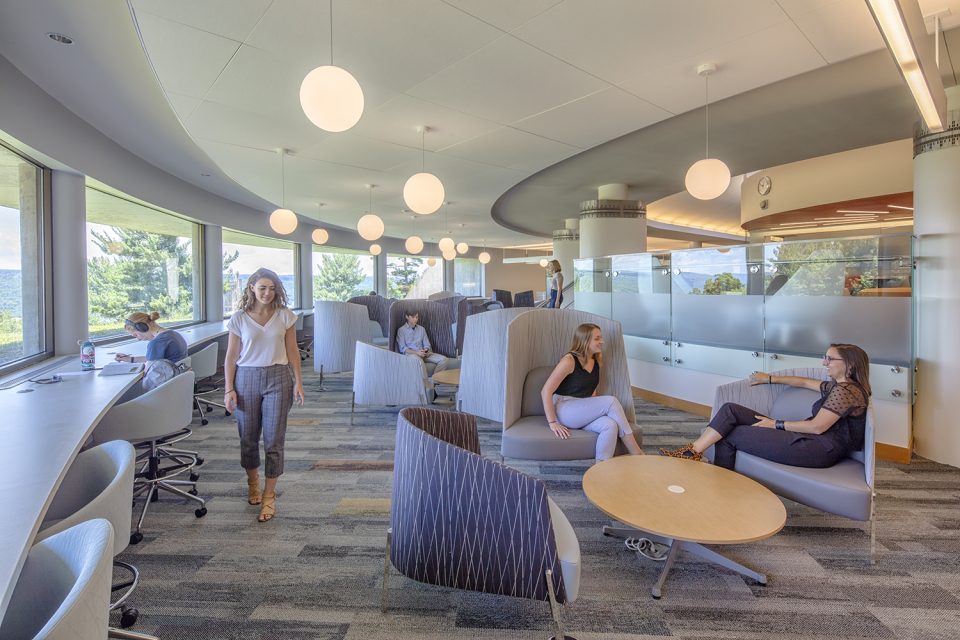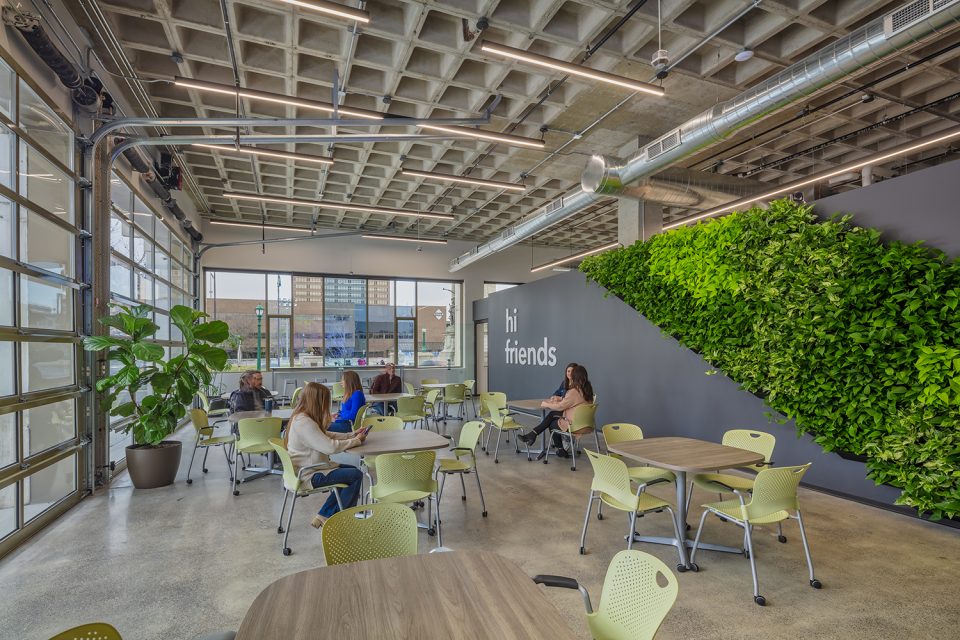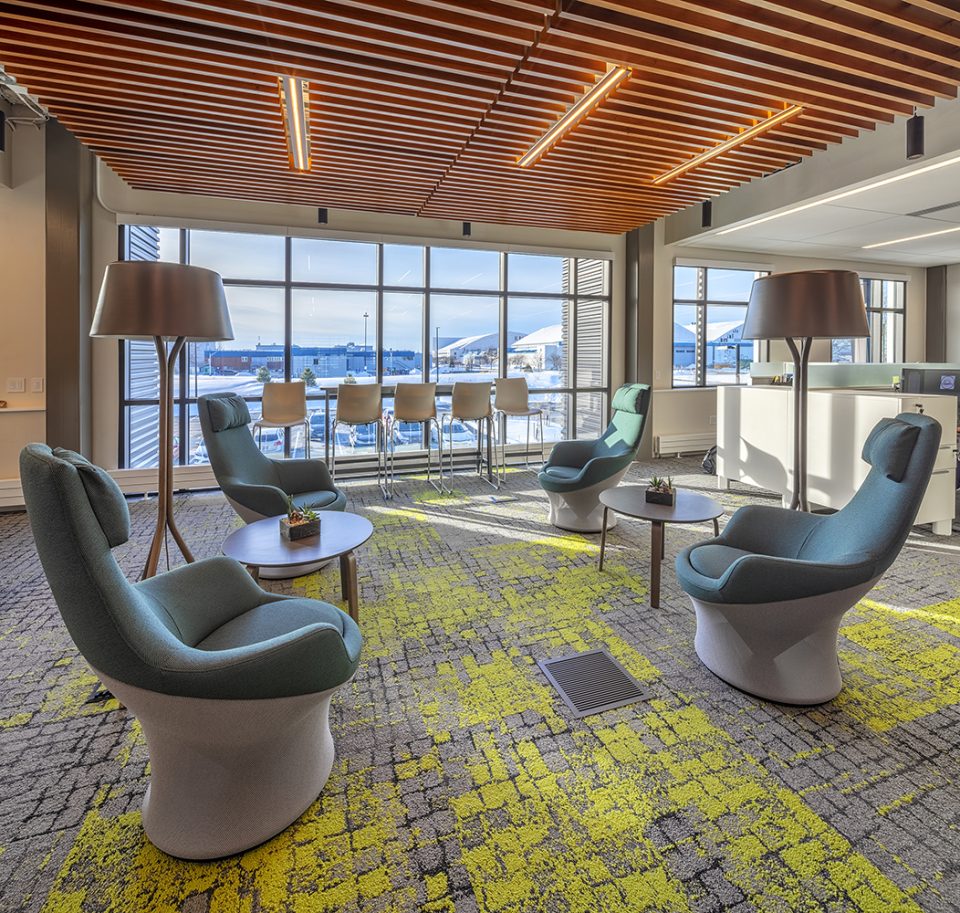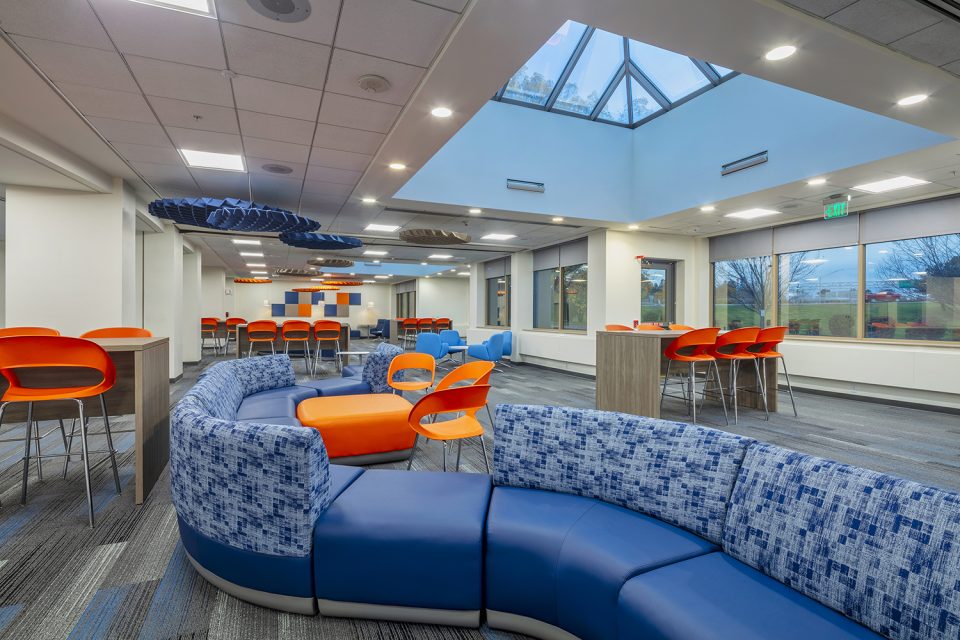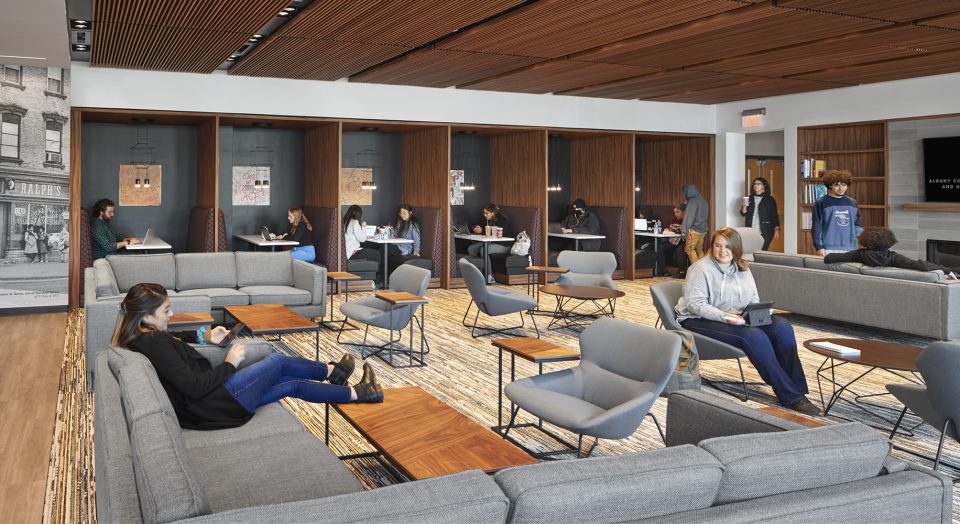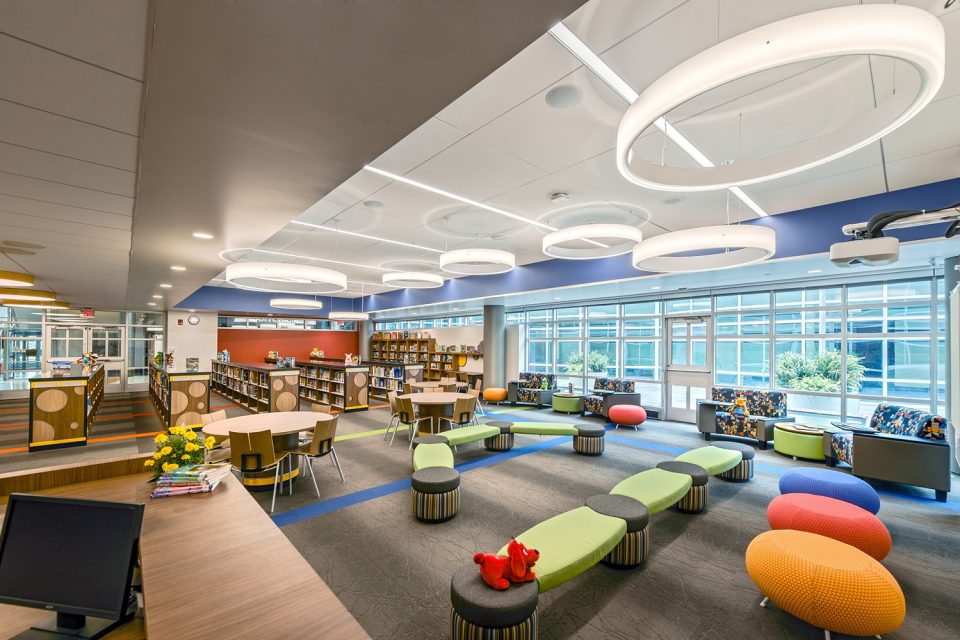 Get inspired by the furniture and spaces we've brought to life.
Every service
you could possibly need.
We take care of the details, so you don't have to.
At ROI Office Interiors, we believe furniture and design project should be easy—and fun. So, we make things as straightforward as possible. First, we uncover your vision, then we handle all the details needed to bring your space to life.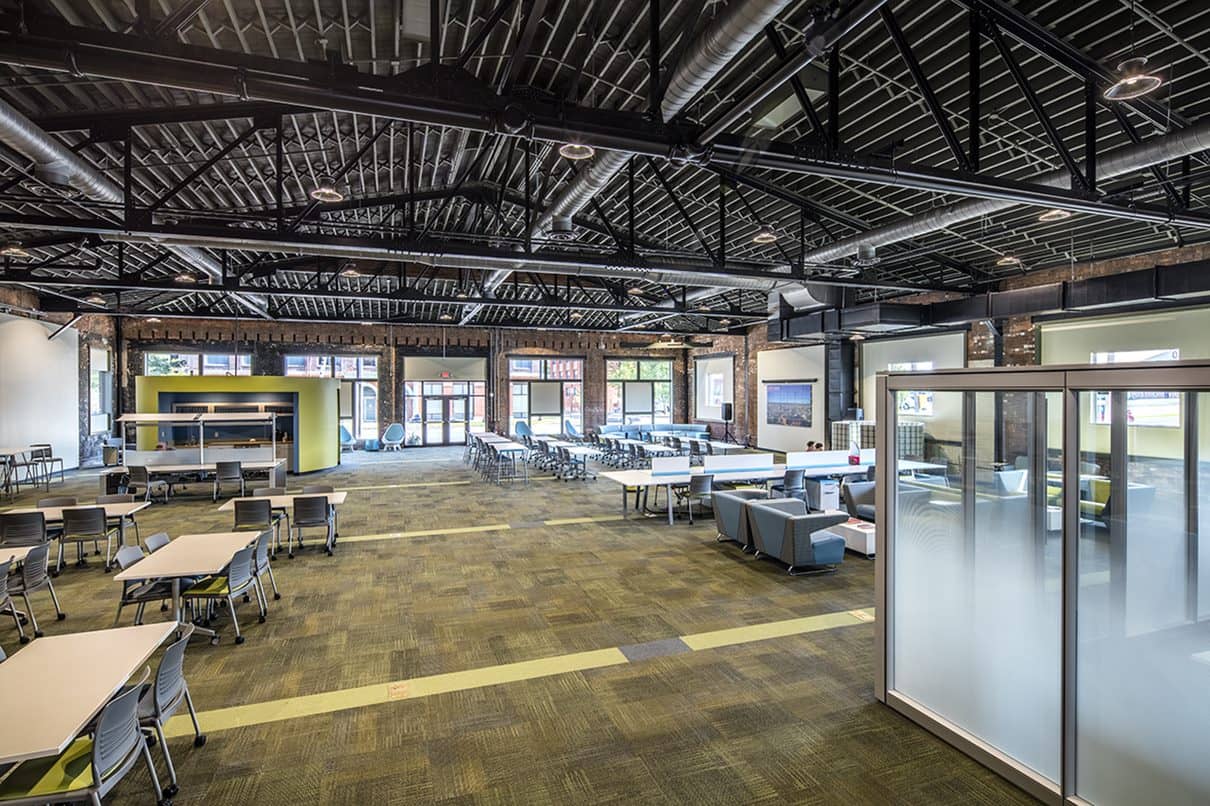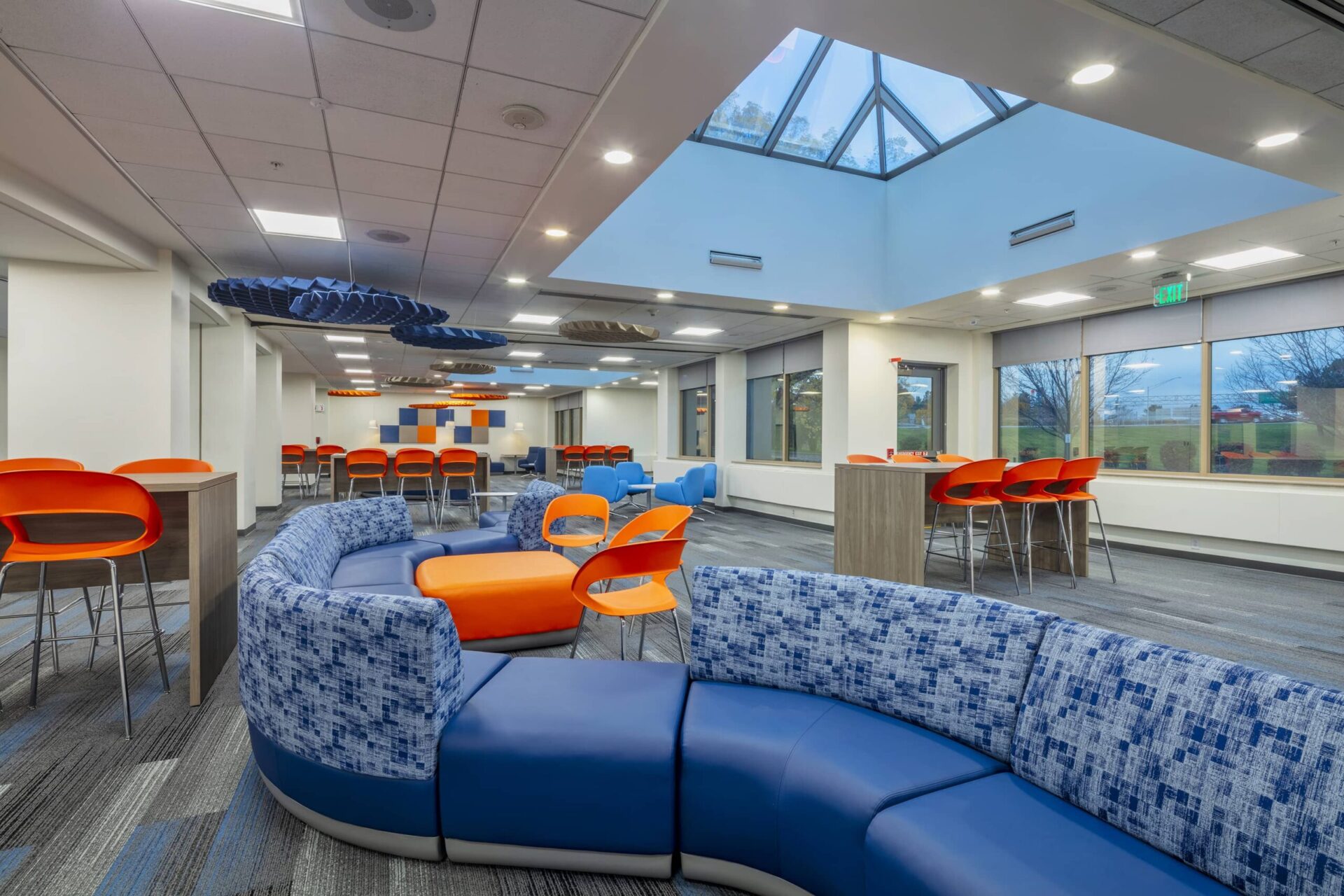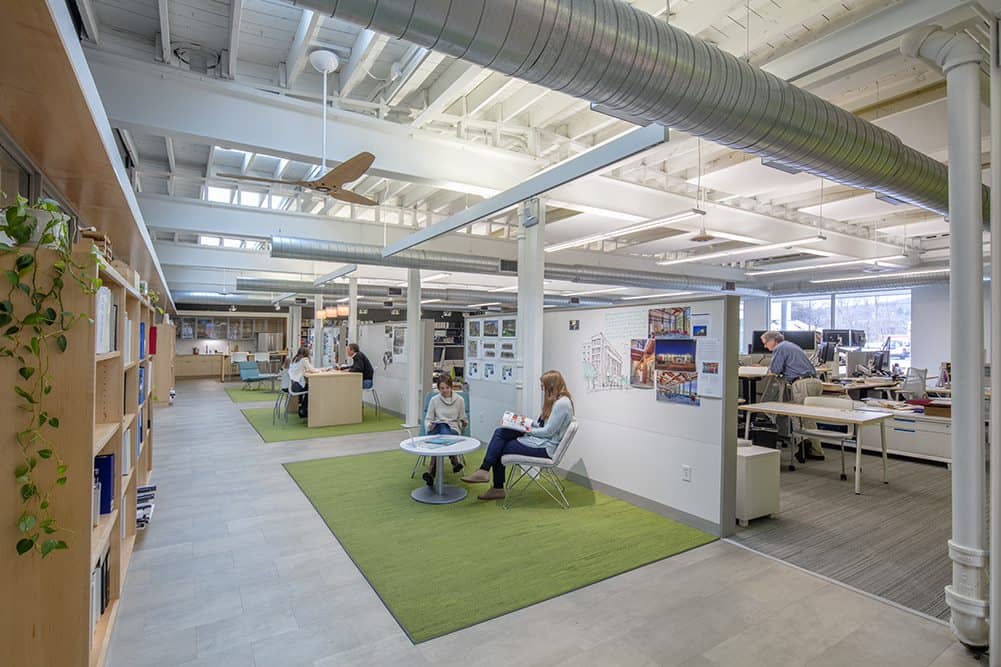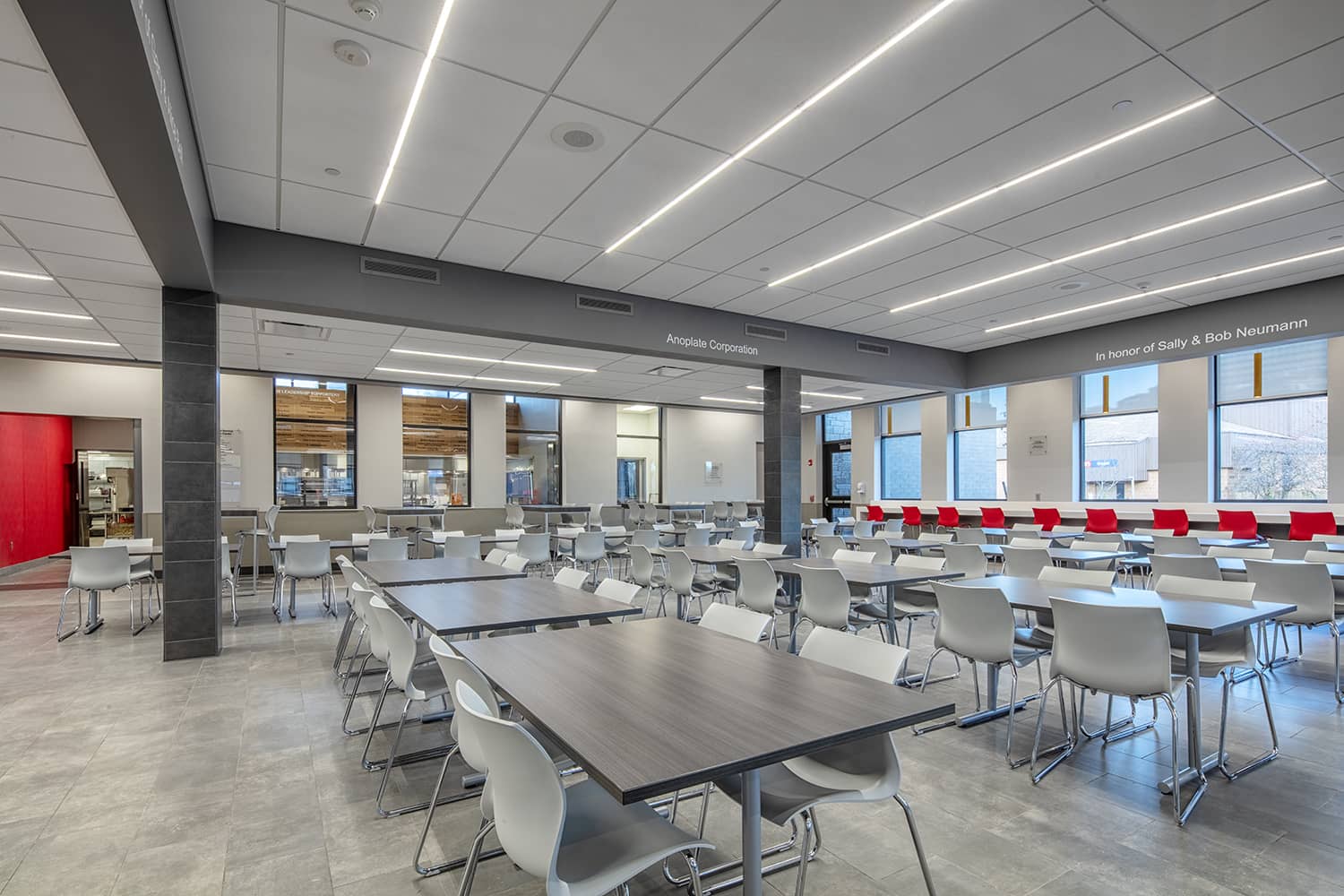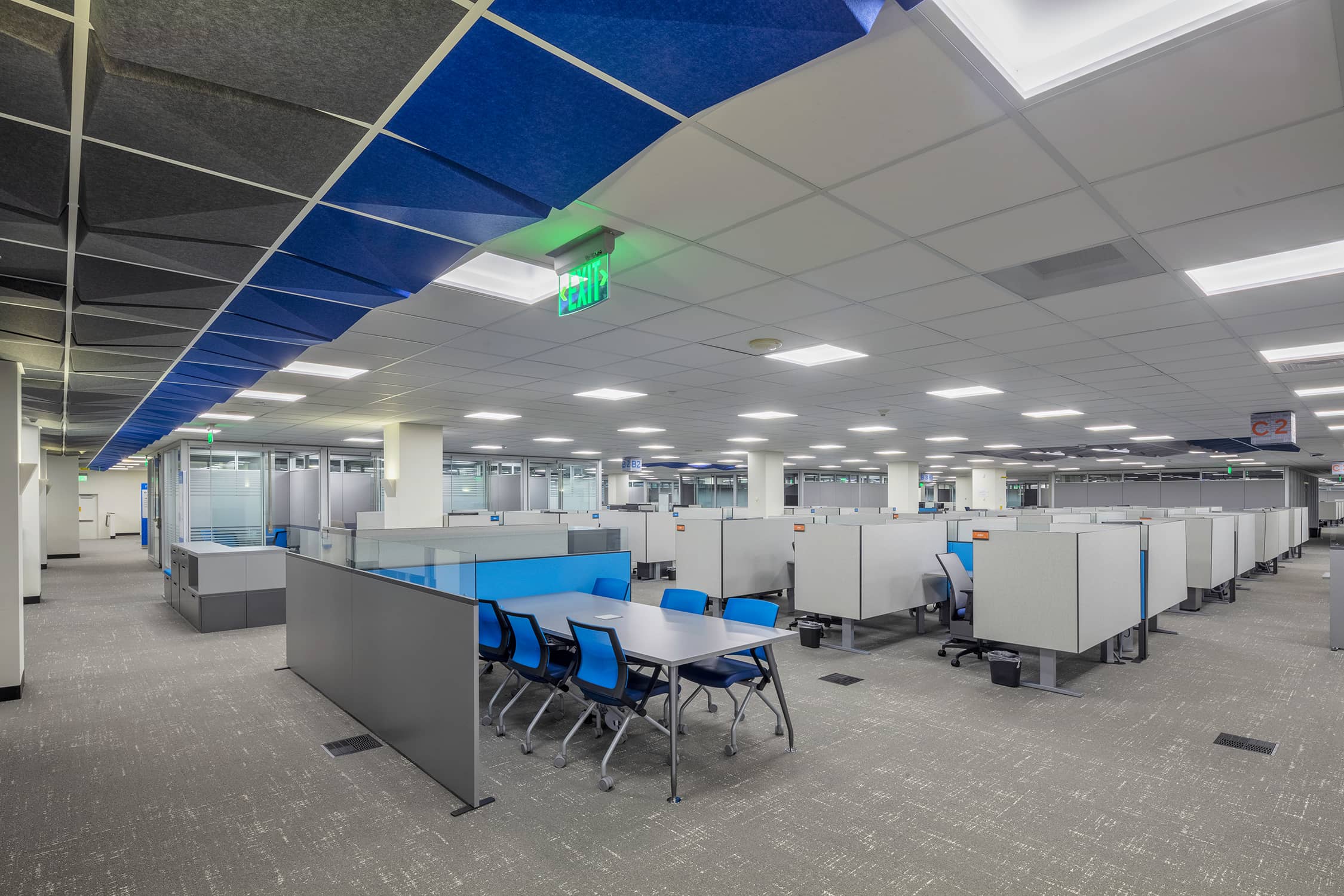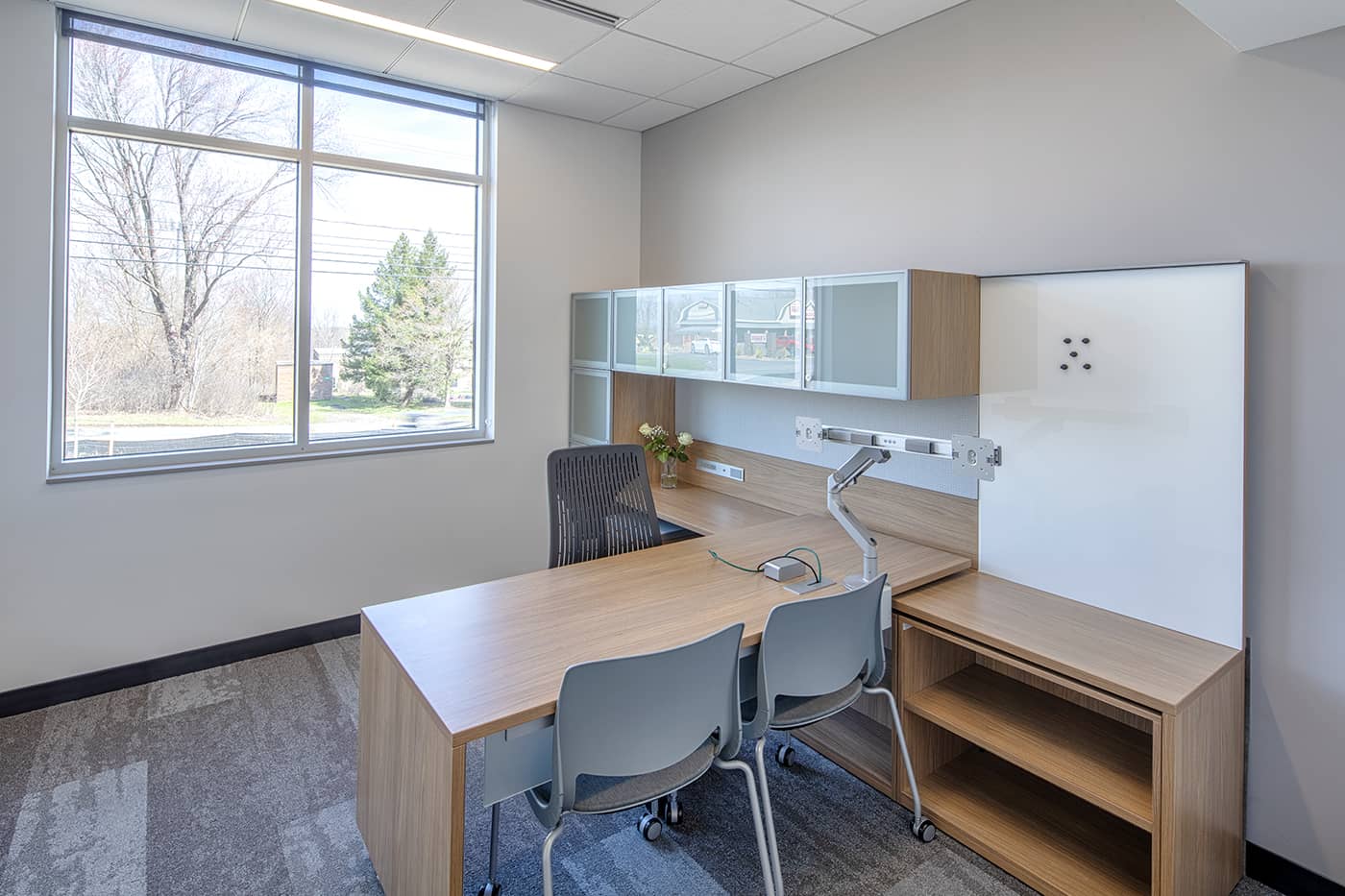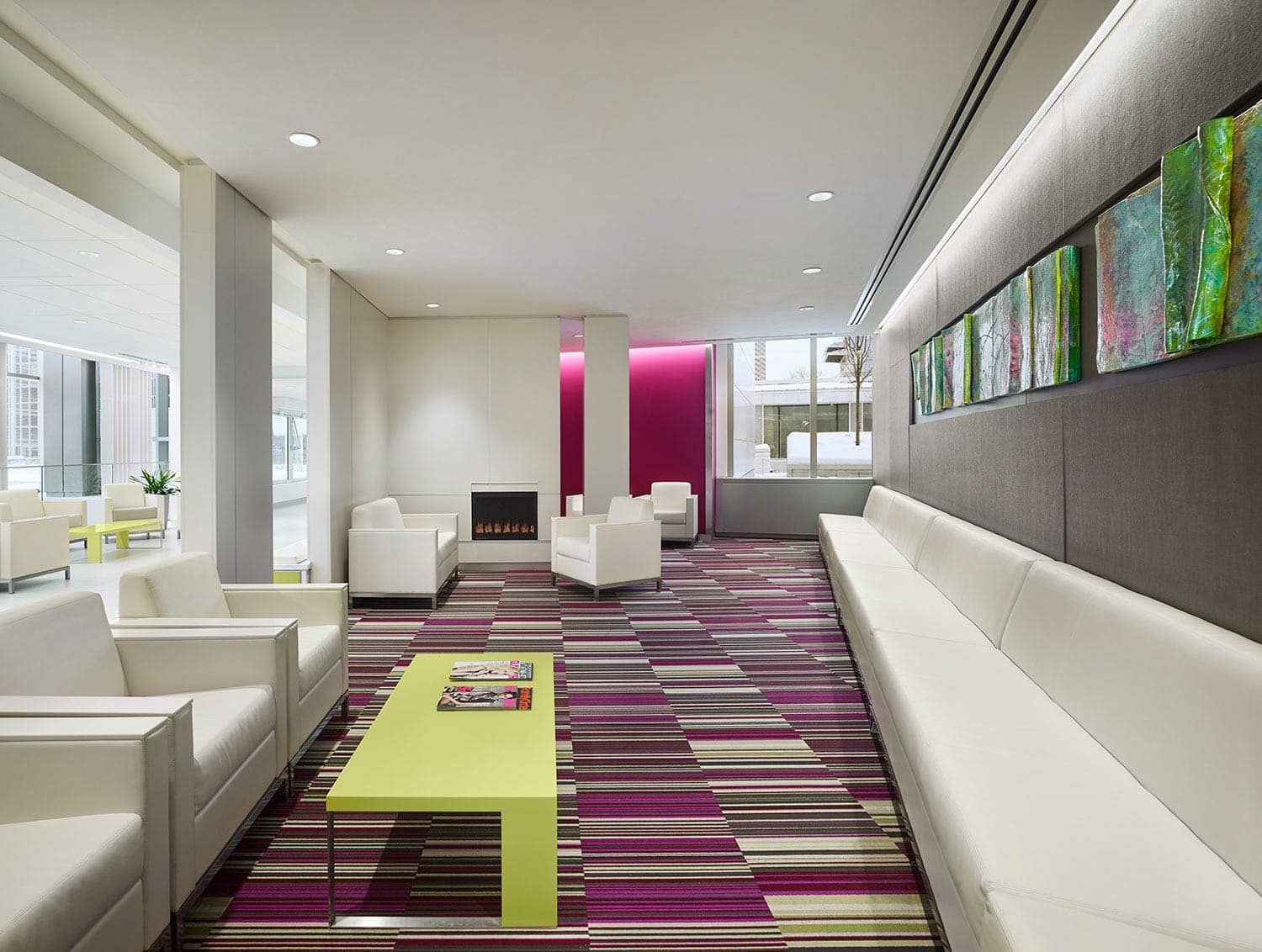 Want to learn more about all things office furniture and design? Check out our Furniture Smarter blog series for practical advice on creating a space people will love.
Quick and easy financing.
Need financing? We offer convenient and fast options for all budgets.