We sweat the details, so you don't have to.
For more than 25 years, our installation team has been proudly serving customers. Our goal is to ensure a hassle-free and efficient install—every single time.
Nothing is worse than a non-communicative partner. So, our professional installers keep your team up to date throughout the entire process with updates on timelines, shortages, schedules, and more.
Curious about how we partner with our customers to make install day fast and easy? We've put together our top 7 office furniture install tips to keep in mind!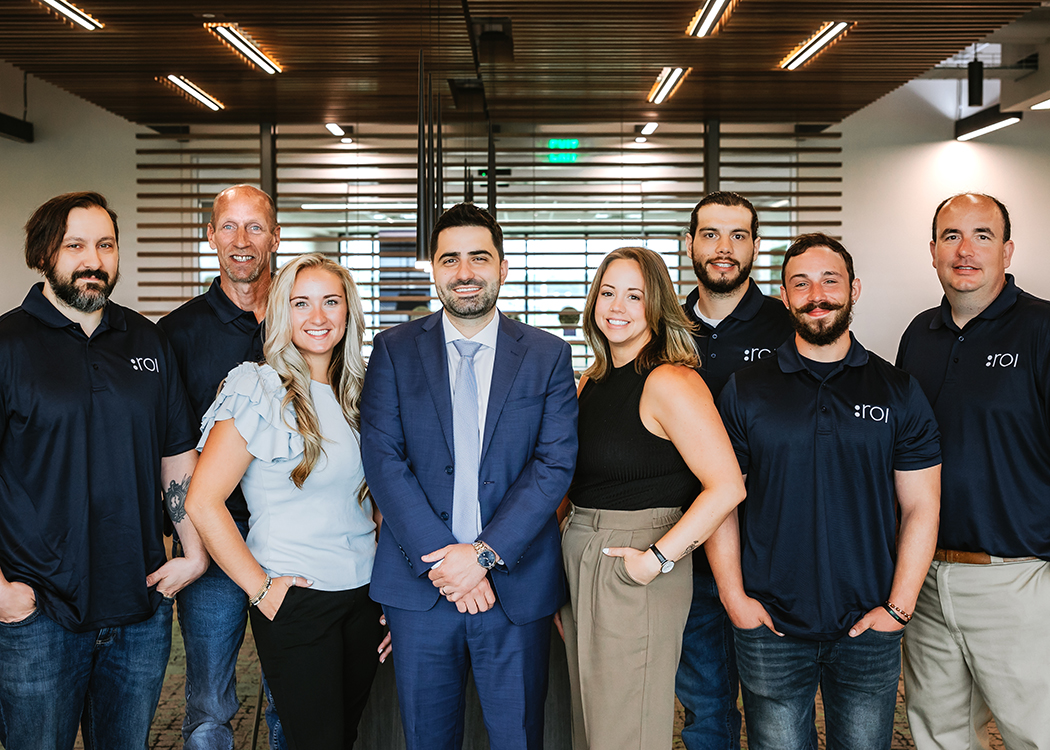 Obviously, nobody expects issues or damaged products. But in the event unforeseen complications arise, our team is ready to resolve them without missing a beat.
We work quickly to get your space ready when you need it. No mystery end dates or never-ending delays.
All furniture is inspected for quality on arrival. And we take equally great care of your building and space during installation, ensuring it is safe, clean, and up to code.
What Our Clients Are Saying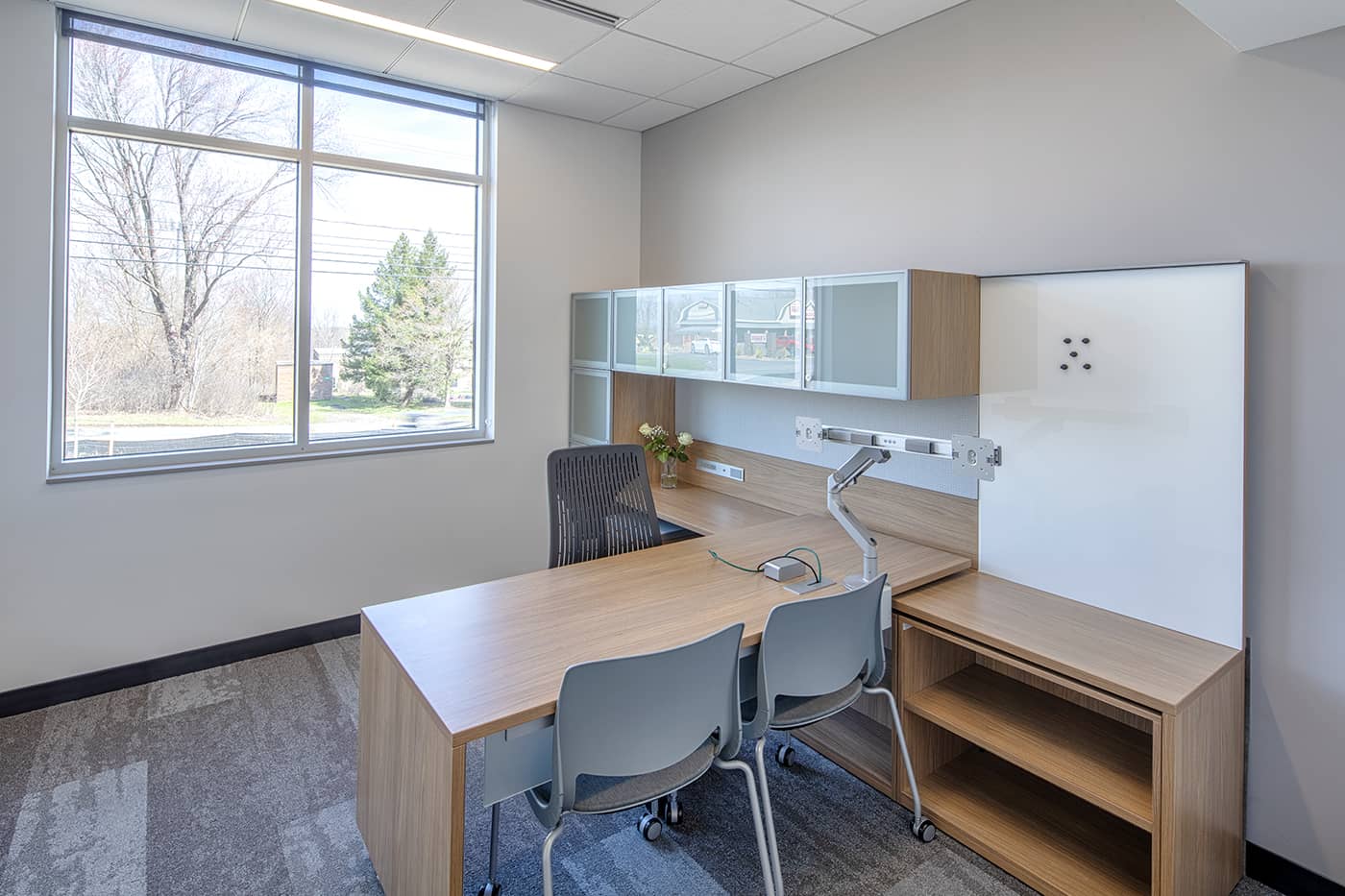 Interested in another service?