Take learning and engagement to the next level.
Whether higher ed or K-12, today's learning styles and expectations have changed dramatically. That's why we offer the latest furniture and designs to help support today's hands-on, immersive, highly adaptable world of education.
From the classroom to the library to the cafeteria to the technology that brings it all together, we help create spaces that empower students, staff, and teachers—no matter what your aesthetic taste or budget.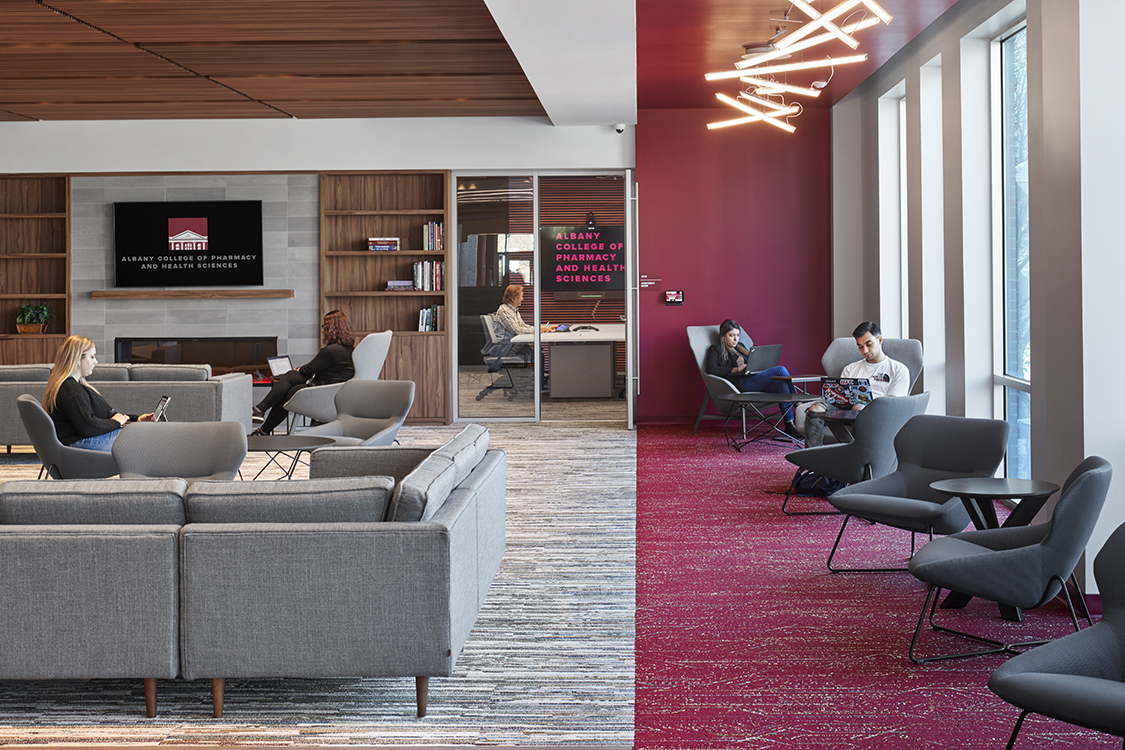 Choose from a broad portfolio of furniture and technology made for higher ed and K-12.
Flexibility is paramount in today's classroom. We offer solutions that support active, hands-on learning and connected technology.
Our furniture and designs are made to adapt with the times as learning styles and tech trends evolve. So, your investment will last well into the future.
What Our Clients Are Saying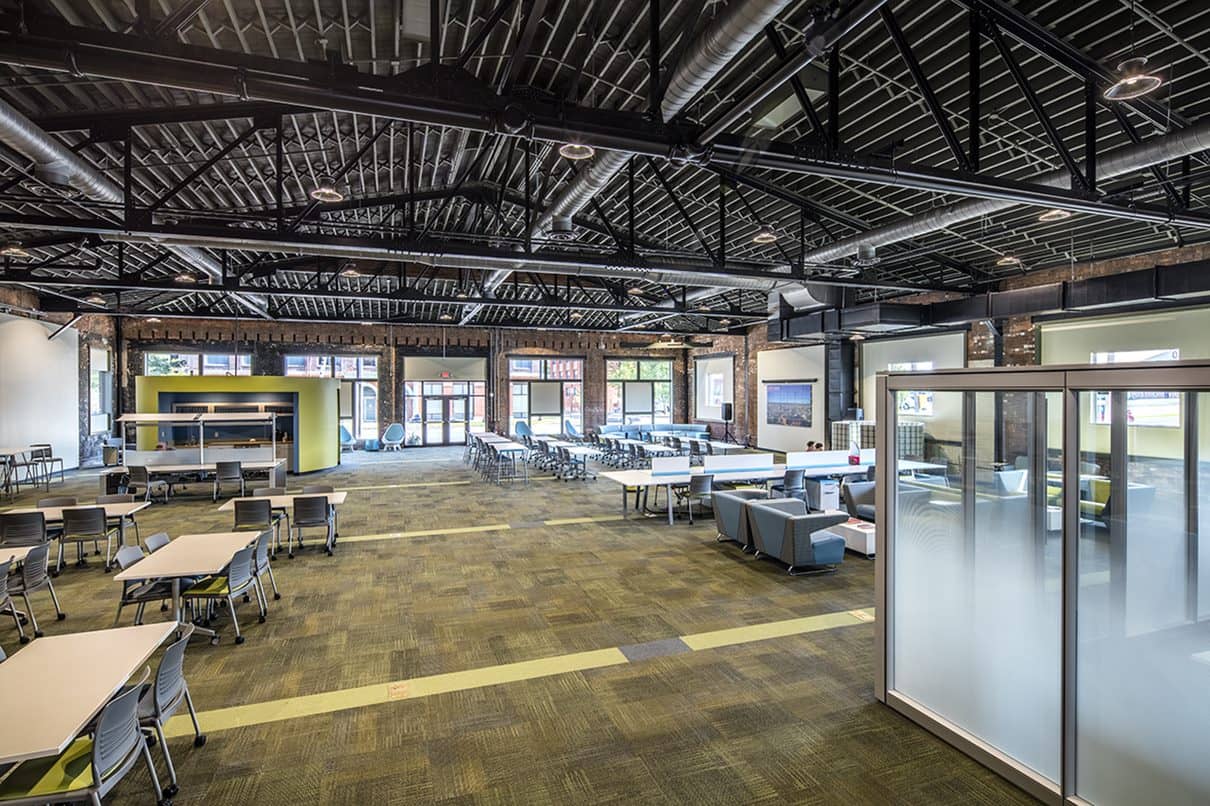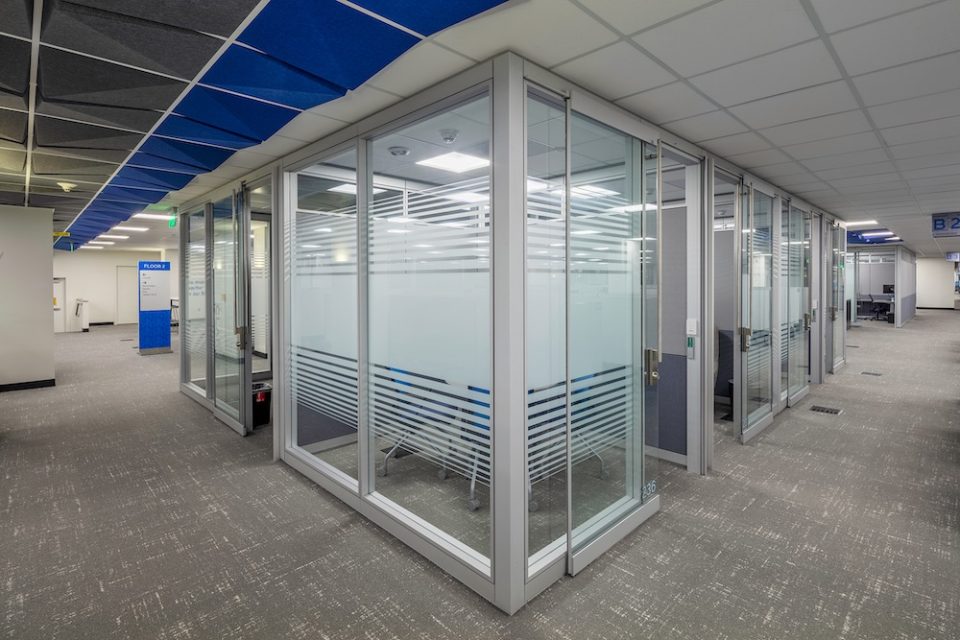 Need to check out a different industry?