We love creating spaces you'll love.
Where you spend your time matters. If you enjoy the space you're in, it makes a world of difference. For 25 years we've been helping clients fall in love with the places they work, teach, and deliver care. So, it's safe to say we know a thing or two about getting the job done right.
Every member of our team is knowledgeable, talented, and experienced. But what really sets us apart is how easy we are to work with and how enjoyable we make the process. After all, office and furniture design shouldn't be a hassle, it should be fun.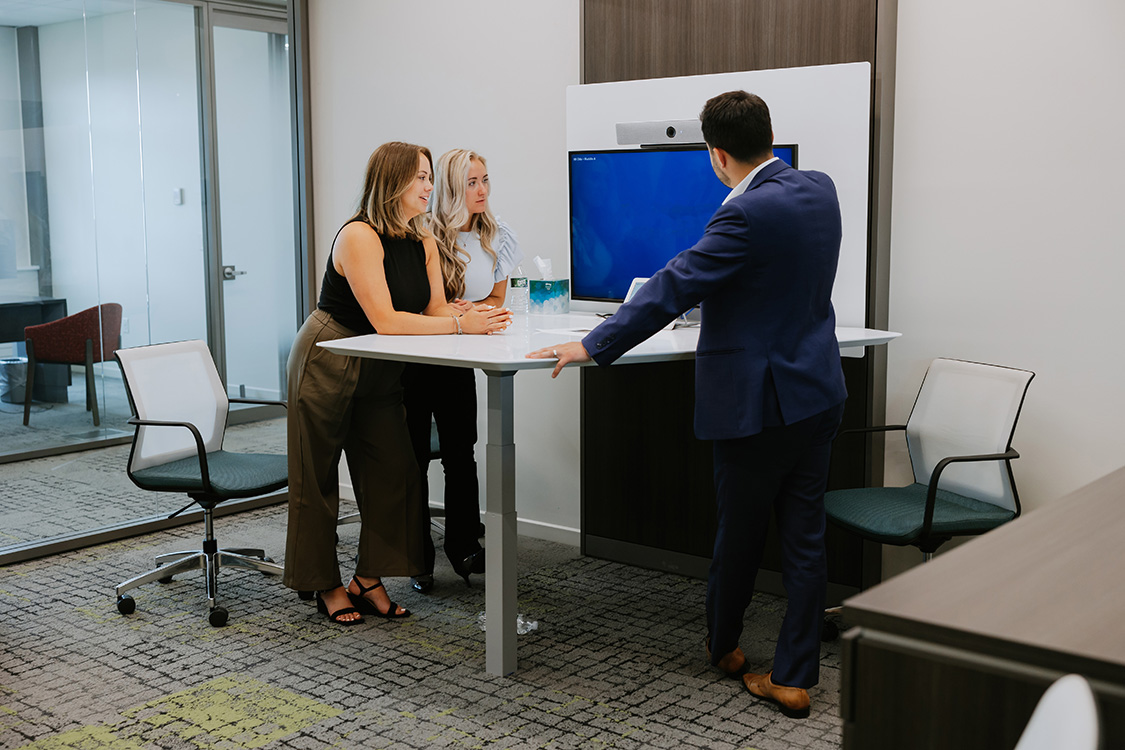 Meet the most valuable asset: our people.
What Our Clients Are Saying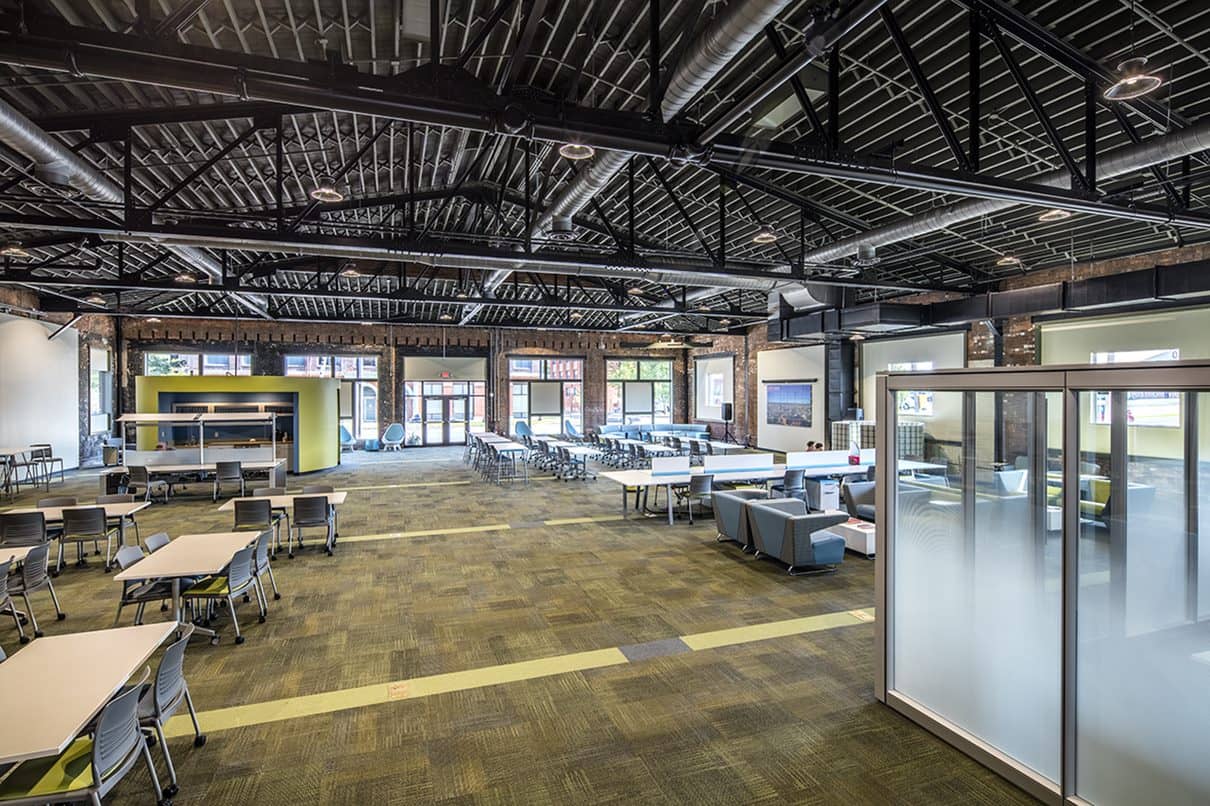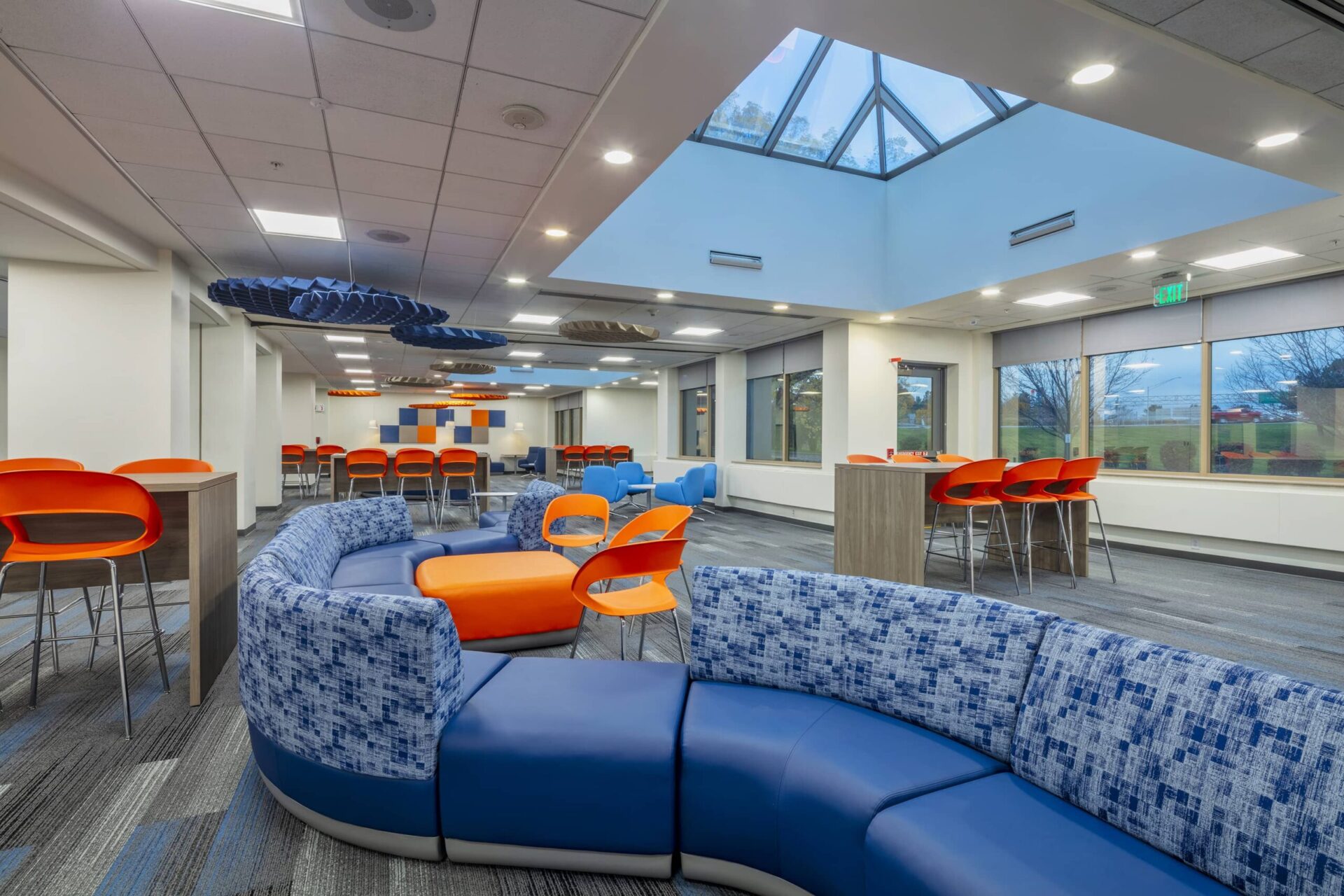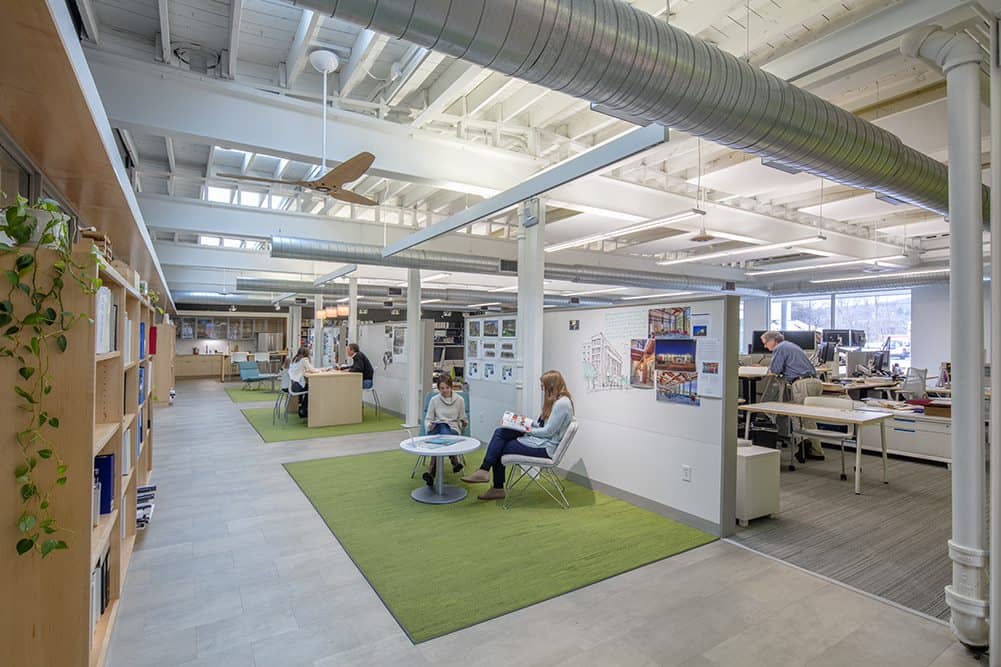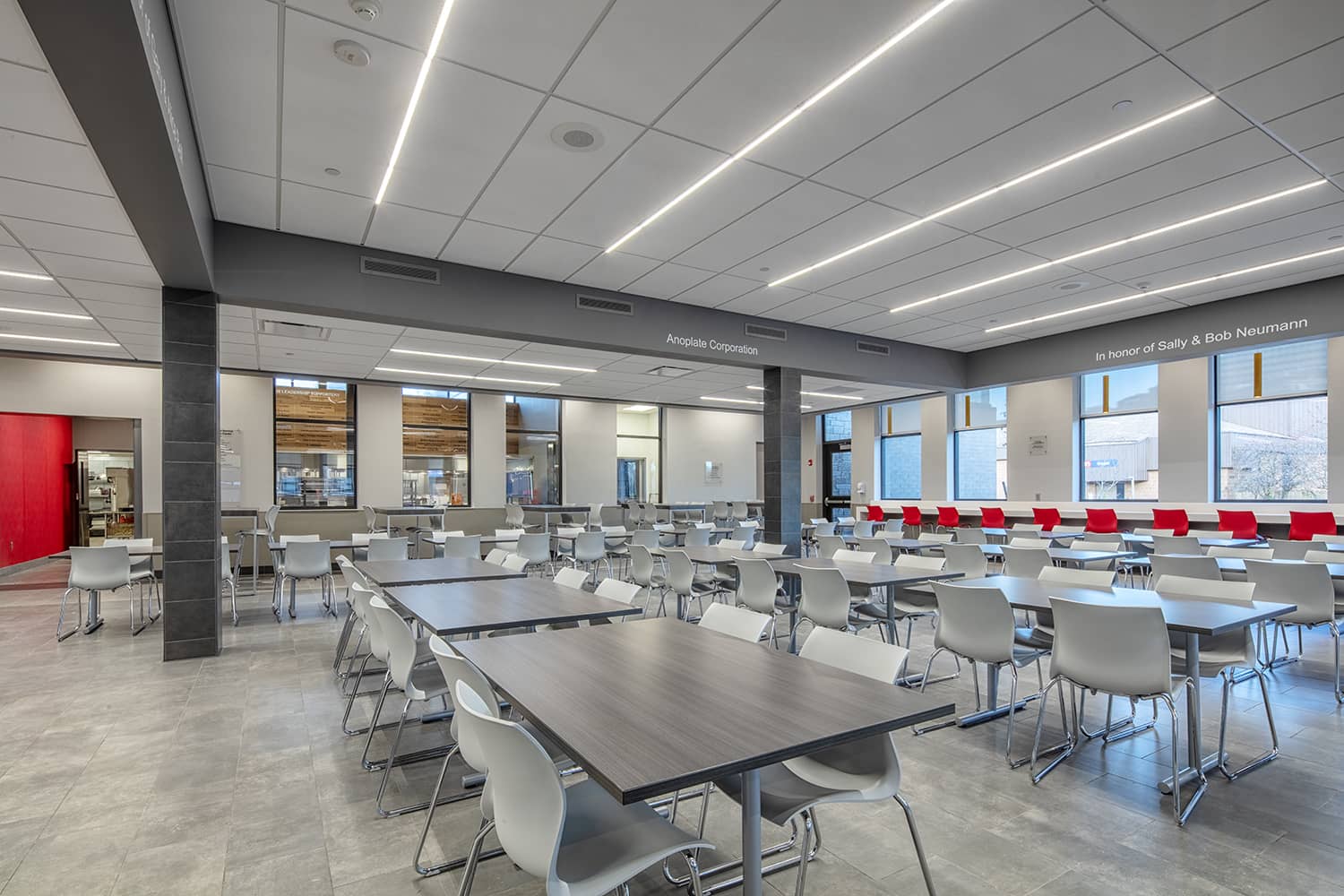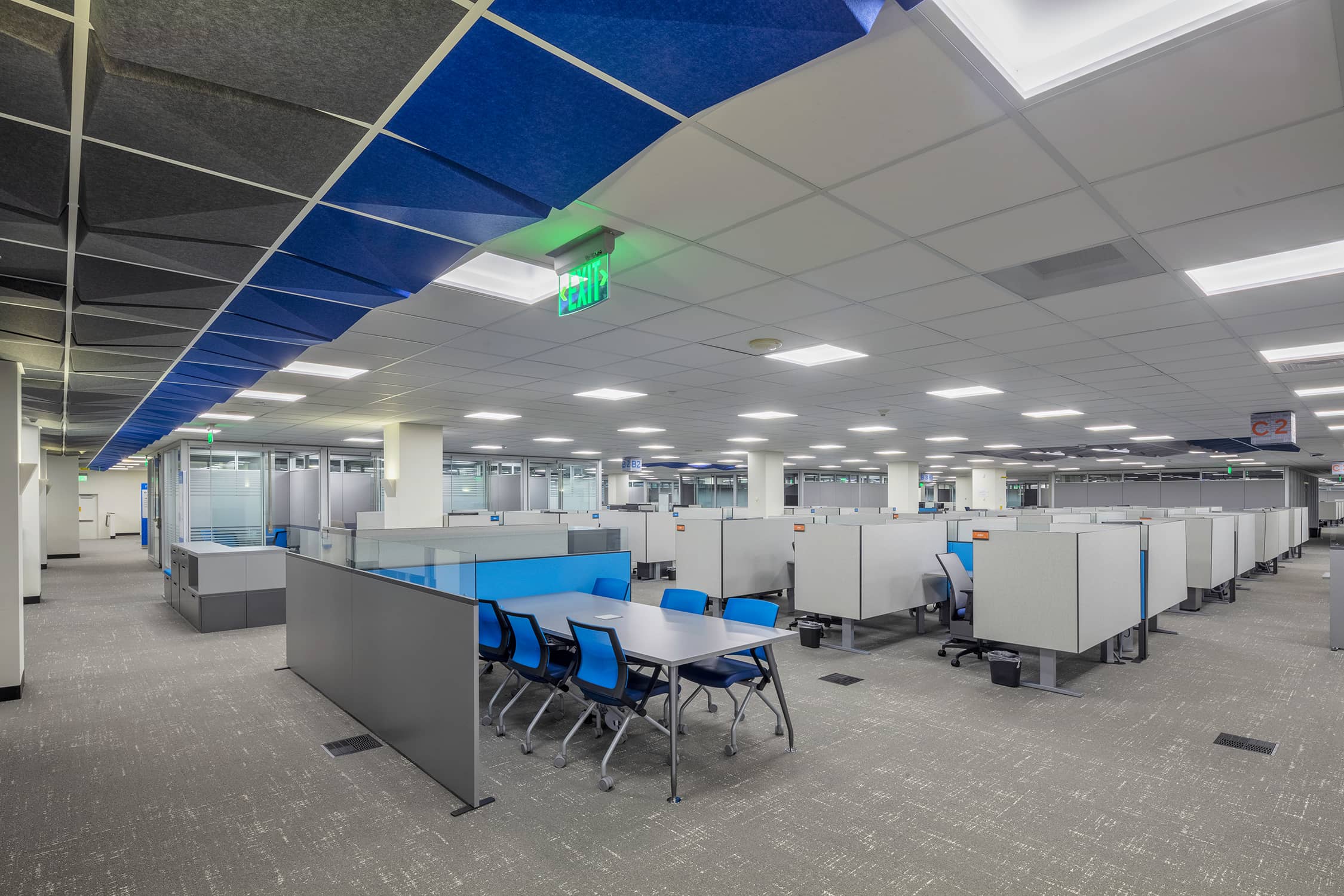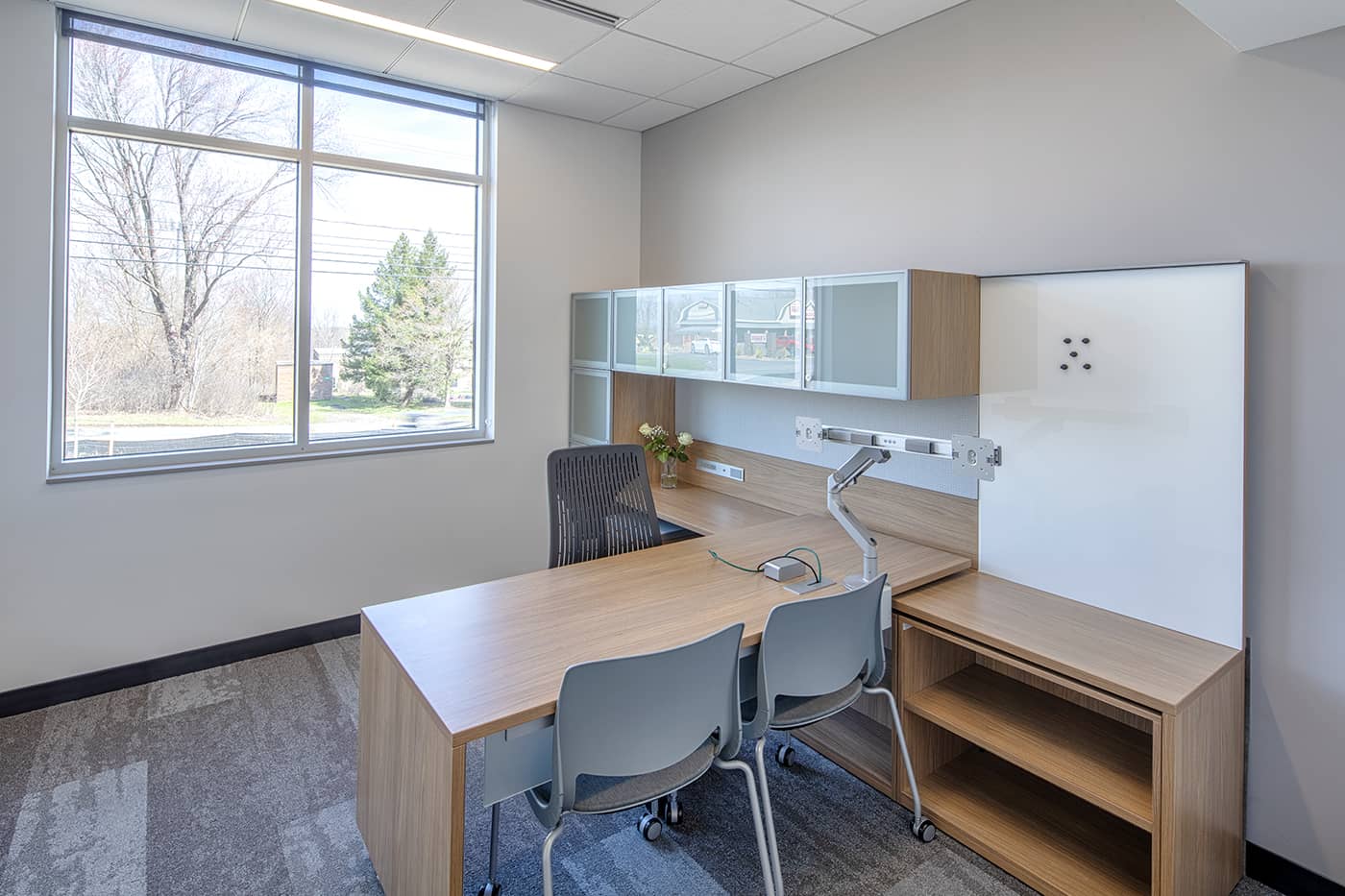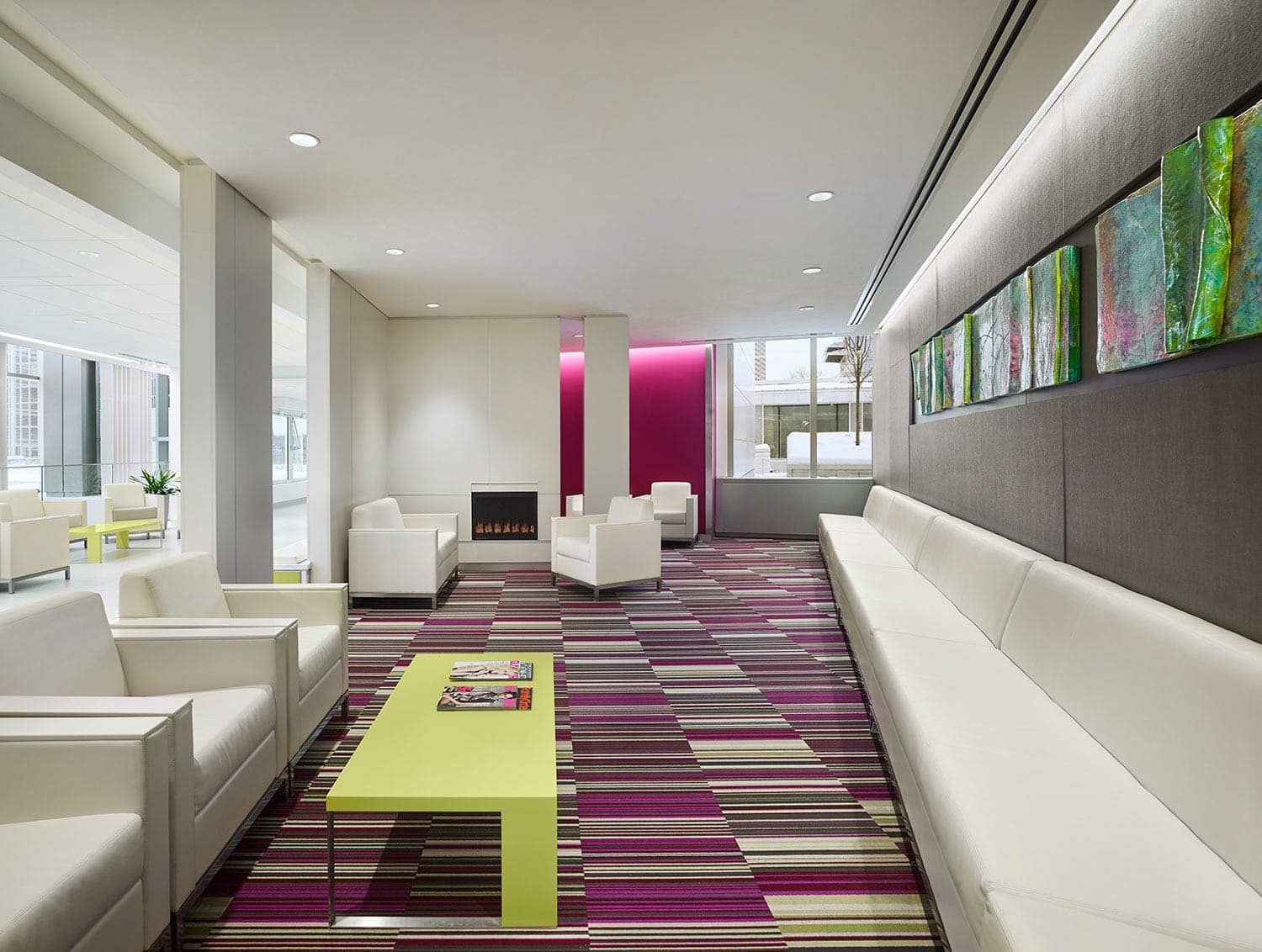 We believe success starts by creating a work environment full of good human beings who enjoy what they do. And we've made that our mission for more than two decades.
If you're interested in joining our team, reach out to Nick at nick@roiofficeinteriors.com.