Getting the job done. On time, on budget, and stress free.
There's no way around it. Furniture and office design projects are complicated puzzles. There are a ton of moving parts and pieces: people, companies, timelines, budgets, and so on. On top of that, there's a very specific order things need to take place. You wouldn't want your furniture to arrive before your carpet, would you?
The good news is we make things simple, transparent, and stress free. We handle the planning, coordination, and oversight (while keeping you in the loop), so you can focus on your day-to-day business. And most important, we ensure the job gets done on time and on budget.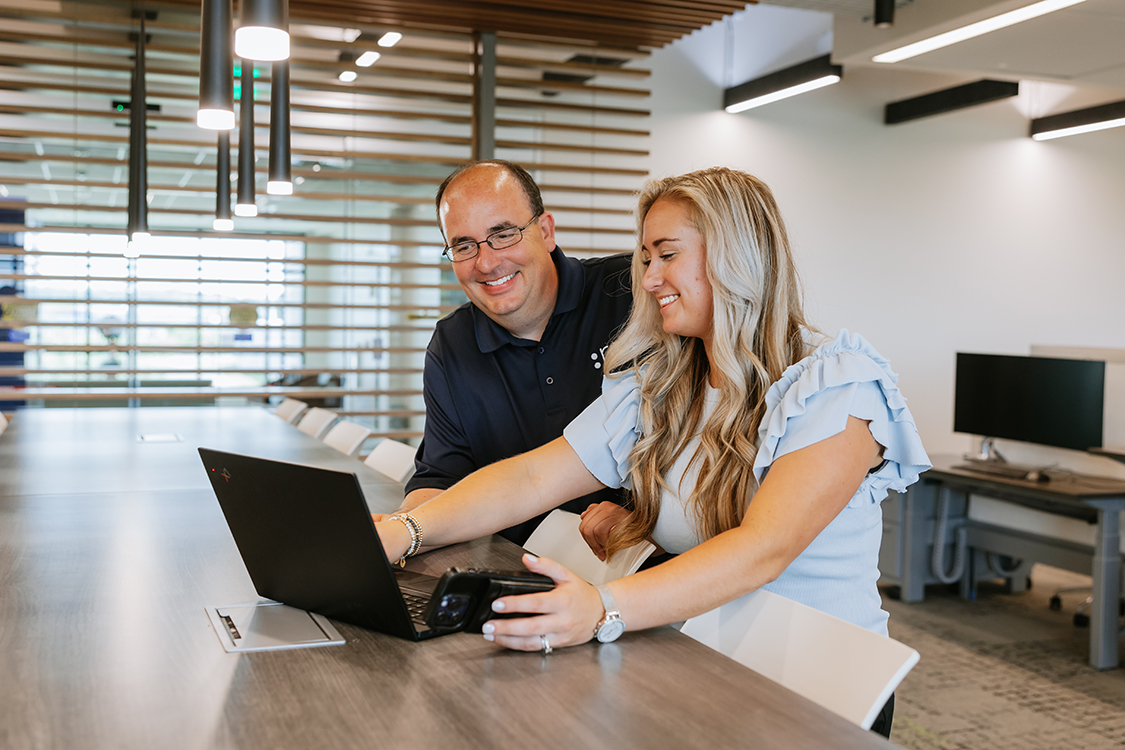 With 100-plus projects under our belt, we know how to put together a team you can trust. When it comes to vendors like carpet companies, architects, installers, and electricians, we have vetted people ready to call who we know will get the job done.
No detail is left unaccounted for. Our team handles:
Site inspection
Communication of shortages
Damage reporting
Contingency plans for missing product
Pre-installation site visit for site preparedness
Daily monitoring of project status
Finish coordination
Project documentation management
The order of the work matters. We have a process for getting the timing right and the job done seamlessly, including hiring contractors, ordering products, performing walk throughs, and hitting deadlines.
What Our Clients Are Saying
Project Management Blog Posts
Interested in another service?