A great space starts with a great plan.
Space and design planning is all about creating a thoughtful gameplan to ensure your project is a success, start to finish.
Our designers begin by getting to know your goals, organization, and expectations. We'll explore important details like understanding how your team performs tasks, aesthetic preferences, workflows, and much more.
We then work collaboratively to craft a detailed plan, including realistic renderings to bring your space to life. And of course, you can make tweaks, changes, and updates until you're 100% confident in it.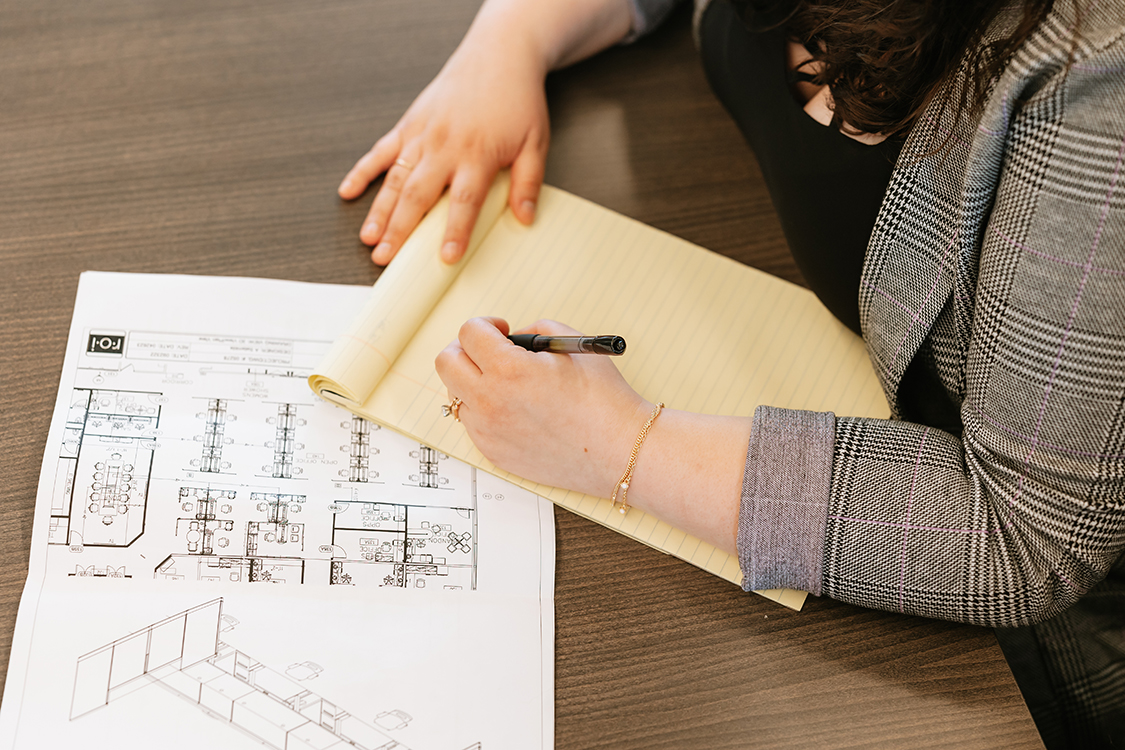 Because the planning stage is so important to the success of your project, we provide this service completely free of charge. Plus, it saves time and money down the line.
Everyone's organization is unique. Naturally, our plans are too. Our designers work to truly understand your needs. Cookie cutter solutions just don't cut it.
Despite what you might think, our planning services don't take long. We've been doing this a long time, so we know the important questions to ask and steps to take.
What Our Clients Are Saying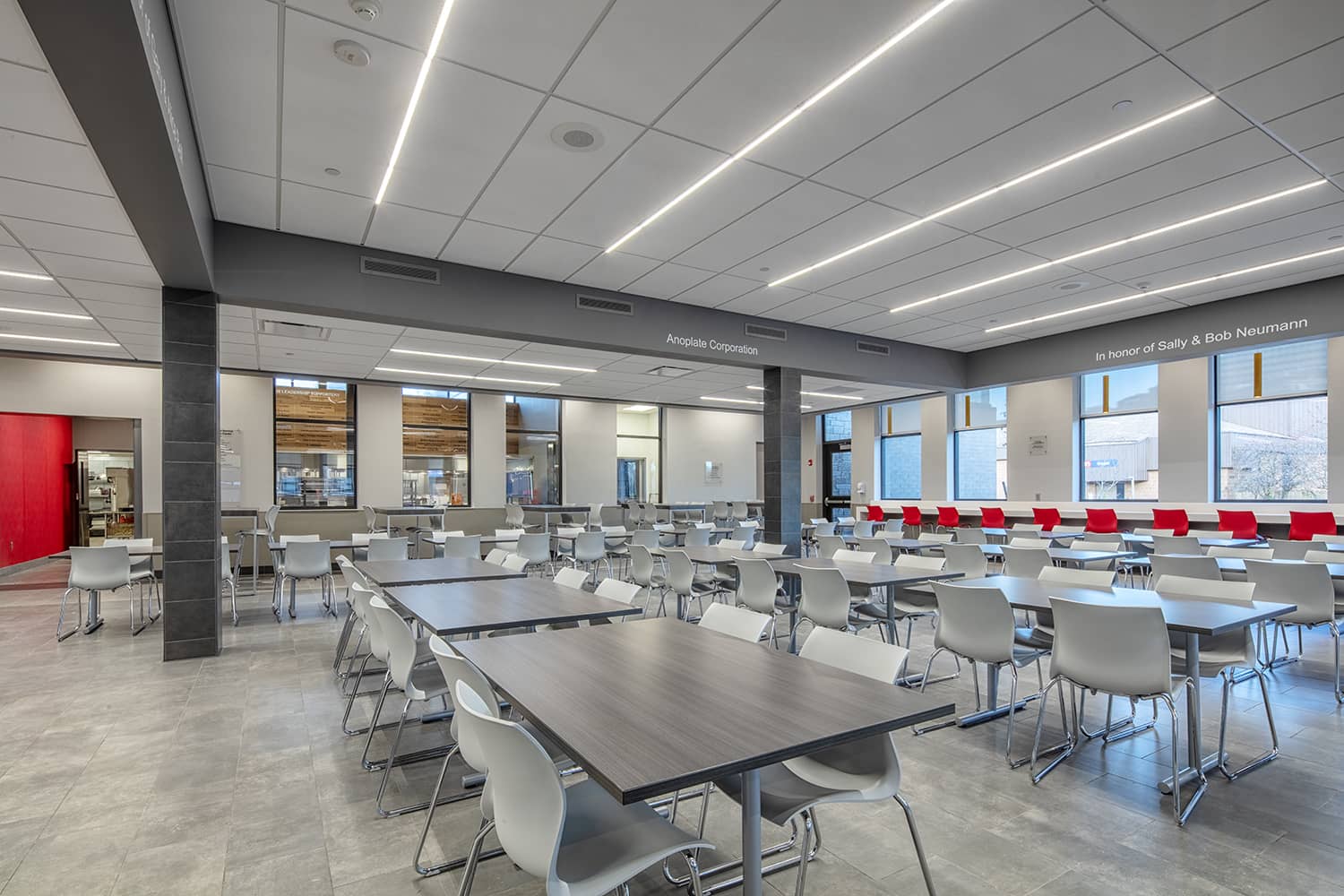 Space Planning & Design Blog Posts
Interested in another service?