Wow your employees. And your boss.
We make buying office furniture easy with custom solutions for every size budget and every size job—from 6 workstations to 600.
Whether you want to inspire creativity, improve collaboration, attract top talent, or all of the above, we work with you to create a custom solution that fits your space, your culture and your employees best.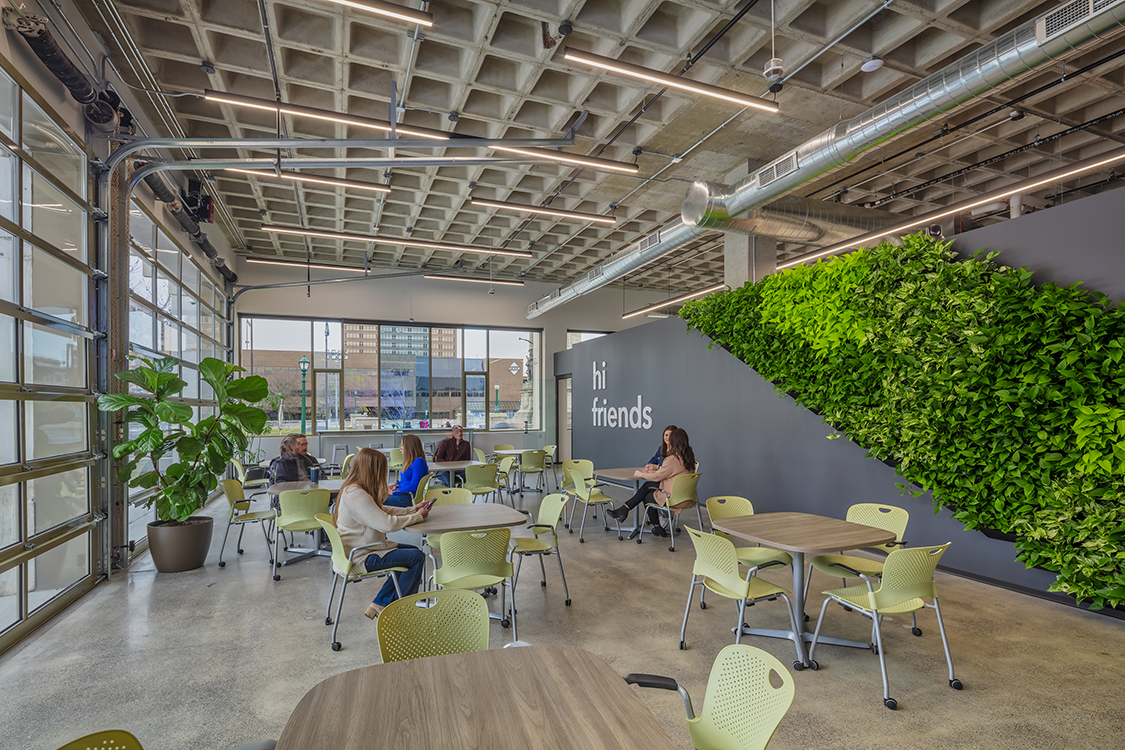 With the help of workshops, surveys and in-depth conversations, we identify your exact needs.
Our 3D visualization software helps you choose a design that works.
Why drag out the process when you can get it done quickly? Our team is fast and responsive to keep things moving.
What Our Clients Are Saying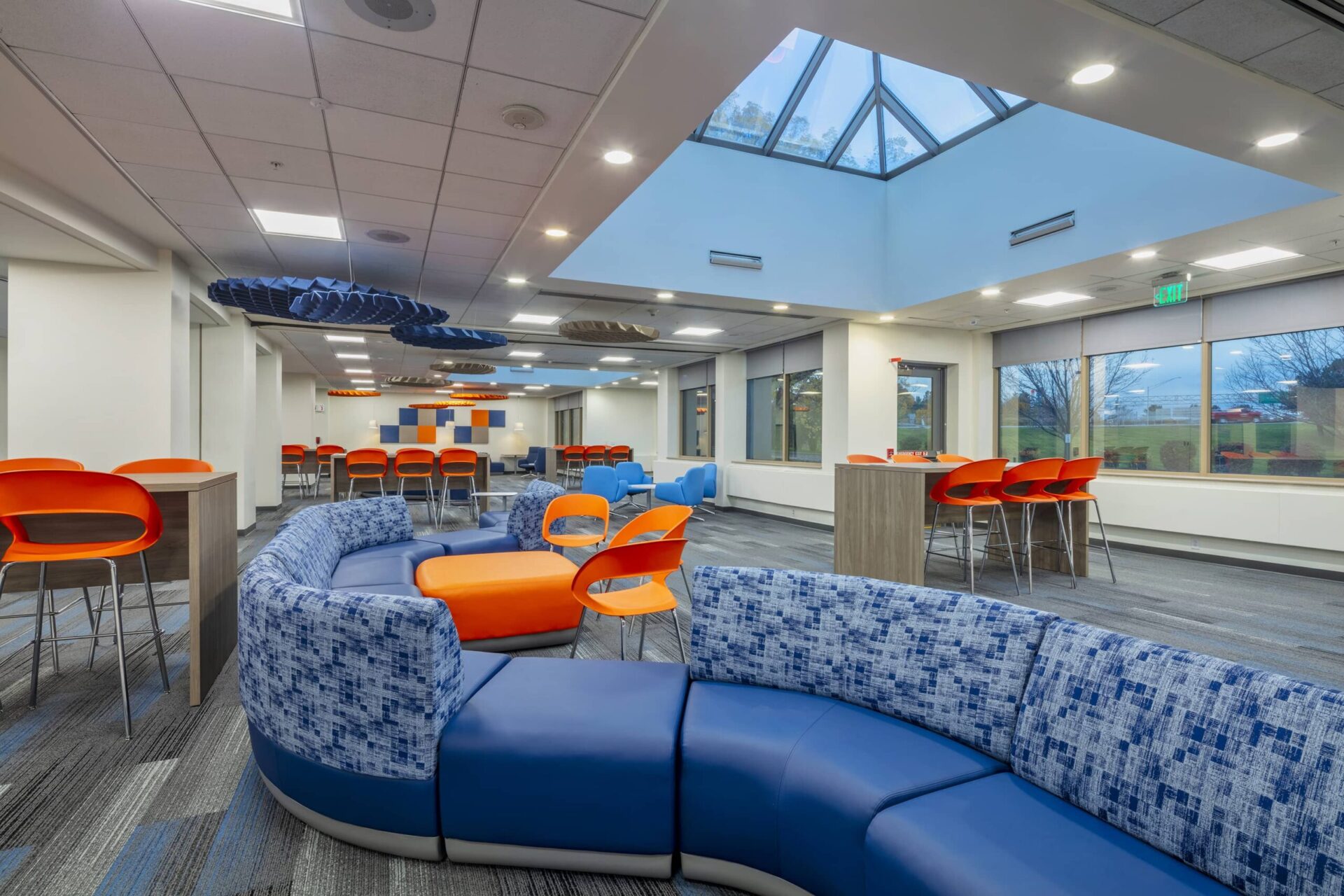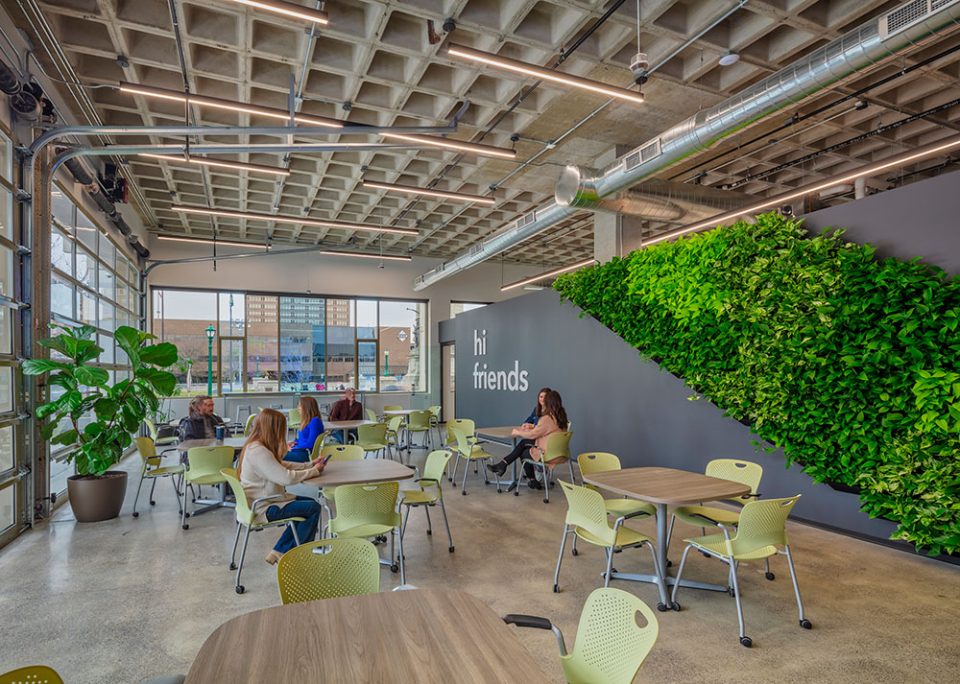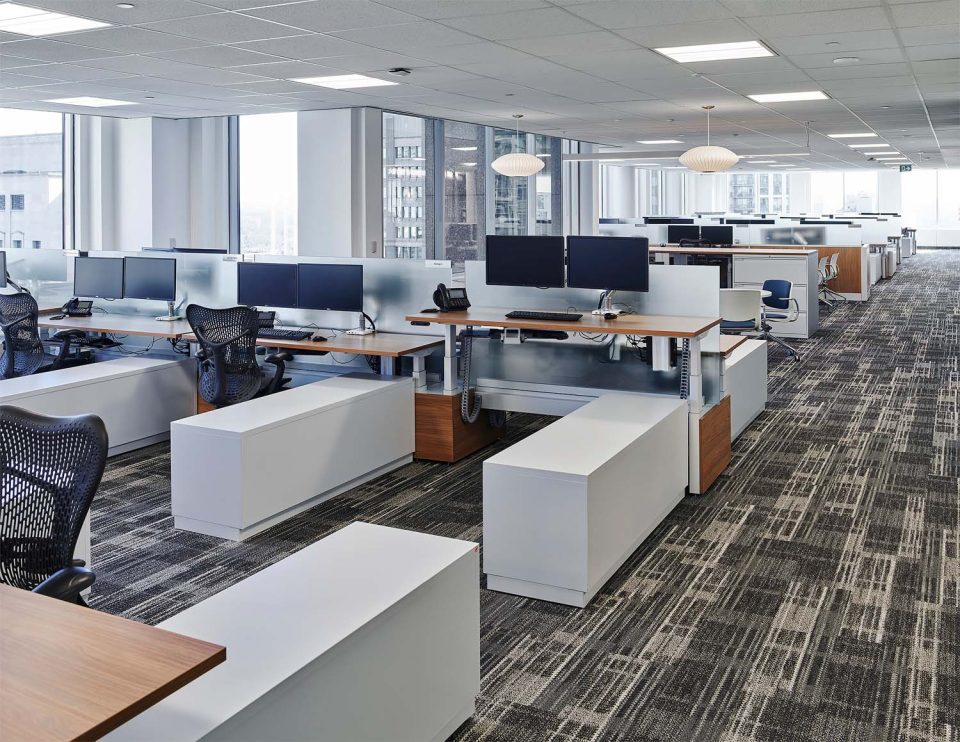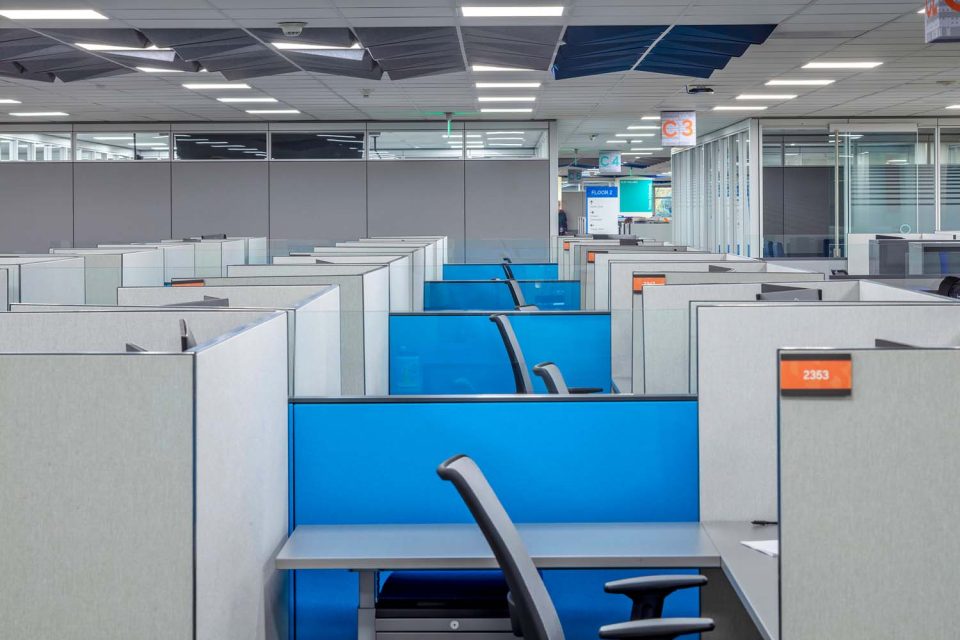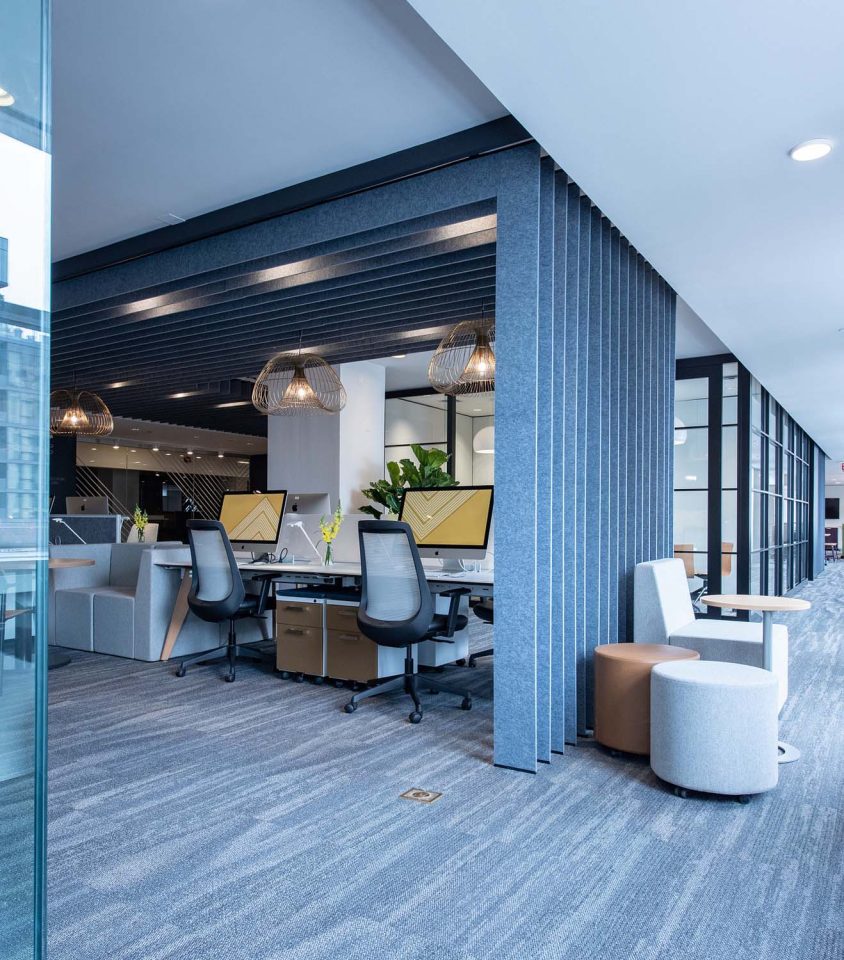 Need to check out a different industry?