Better patient care through better design.
It may seem like a small thing, but your space can have a huge impact on patient care. When your staff feels supported, enjoys where they work, and your space, people and technology work seamlessly together, the patient experience improves.
At ROI, we work with your team to help create a setting where you can deliver the best patient care possible. Don't just take our word for it. We use evidence-based research to curate furniture that's designed specifically to do just that.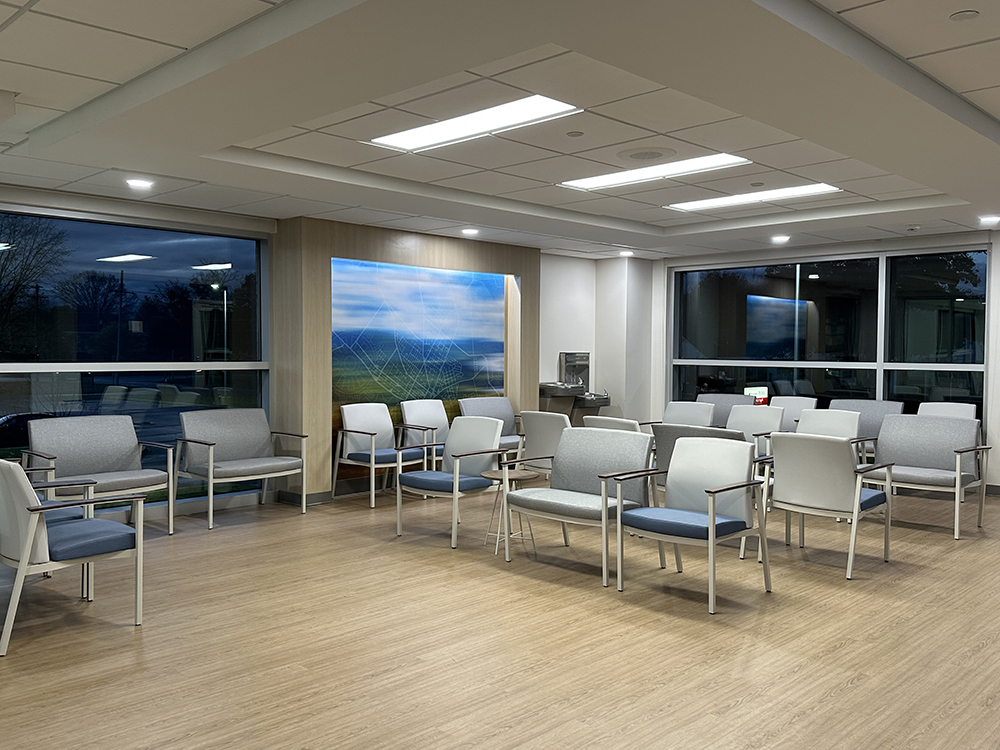 Our durable furniture and designs are built to handle the wear and tear of high use applications.
We make sure your space won't feel dated, even as trends evolve.
We coordinate to ensure all furniture and finishes align with your in-house cleaning protocols.
What Our Clients Are Saying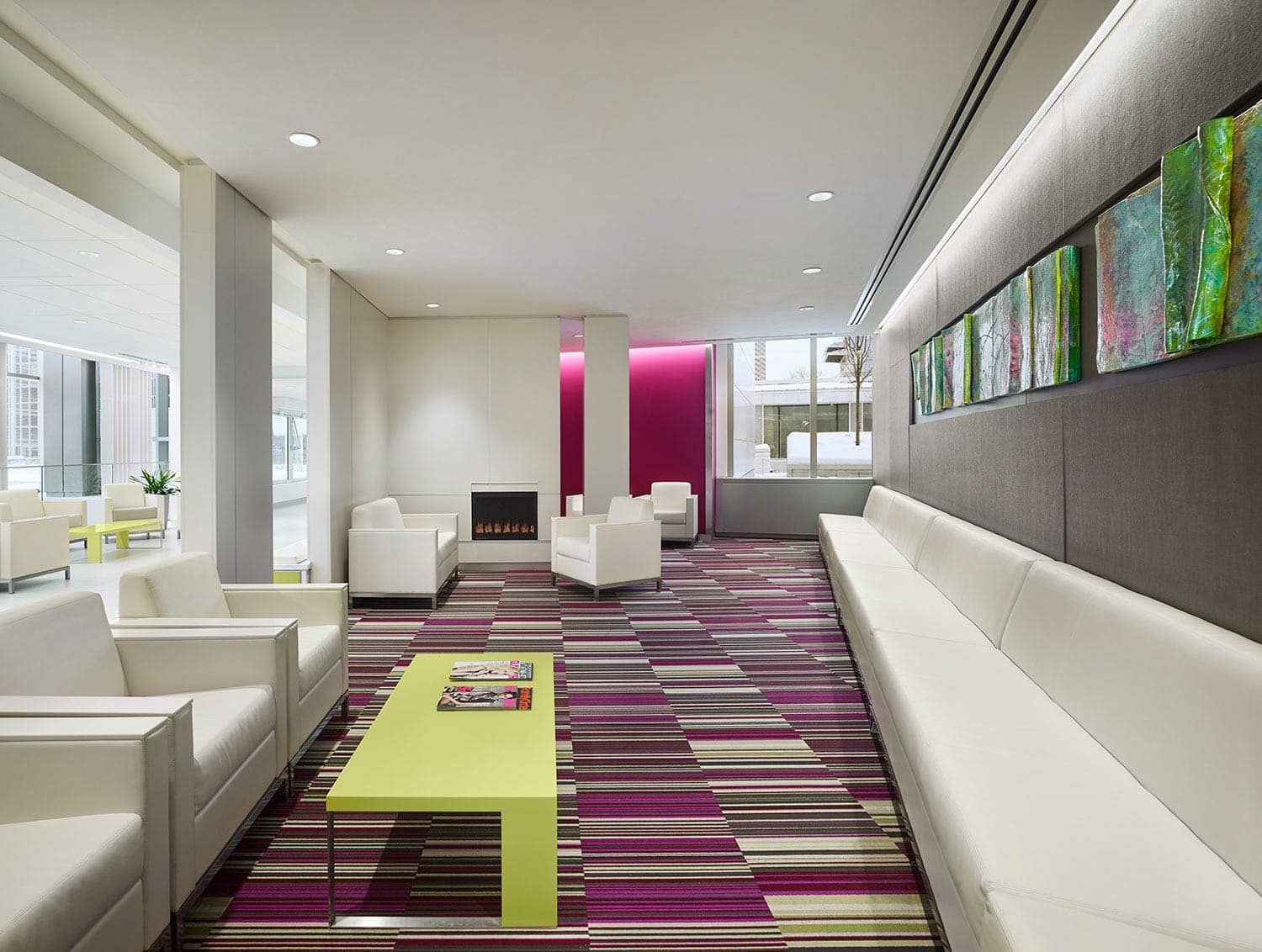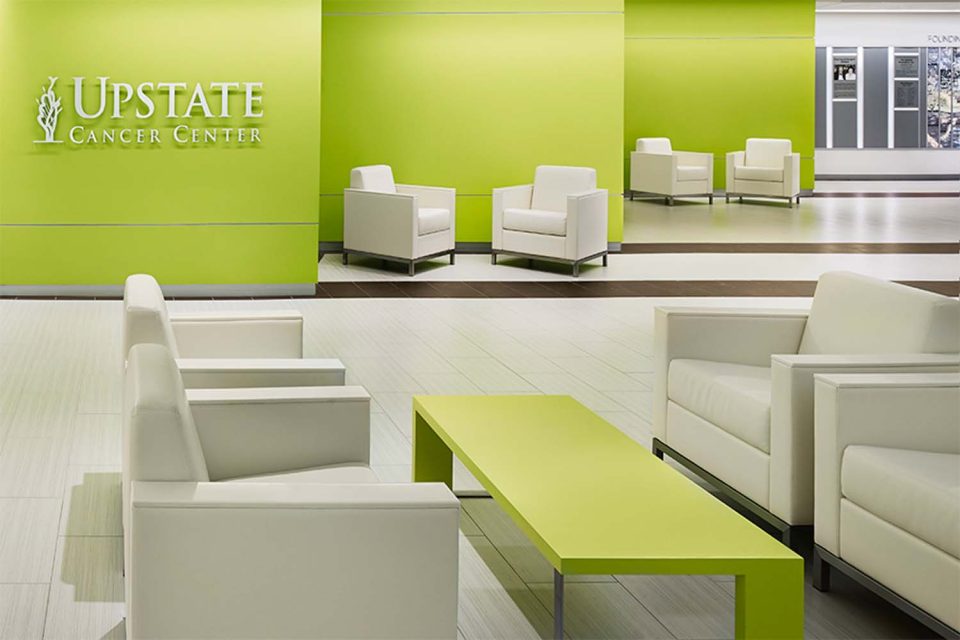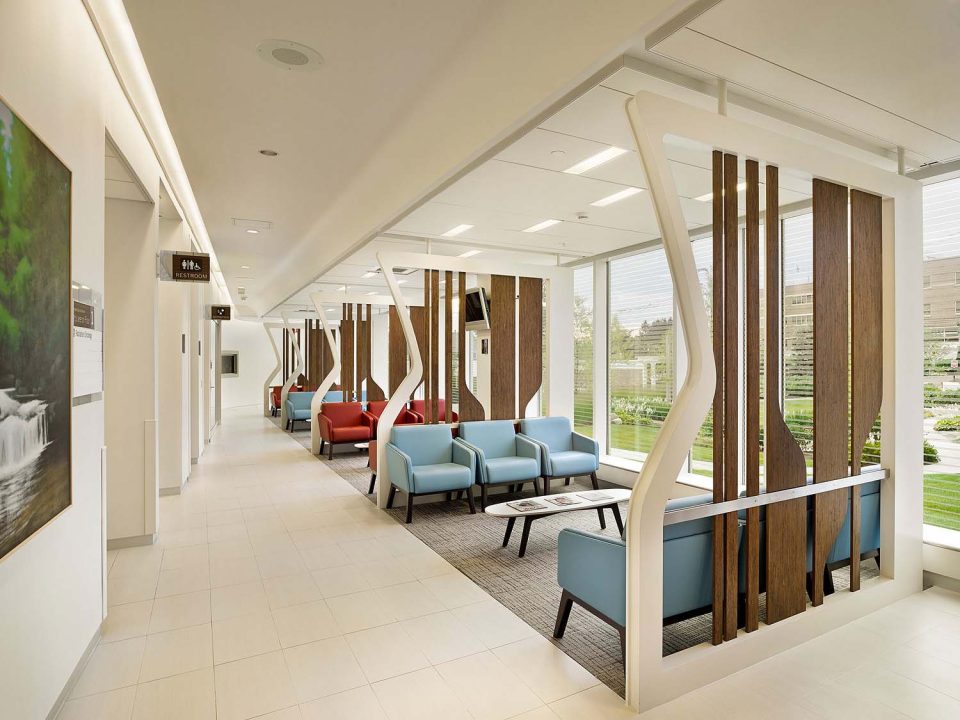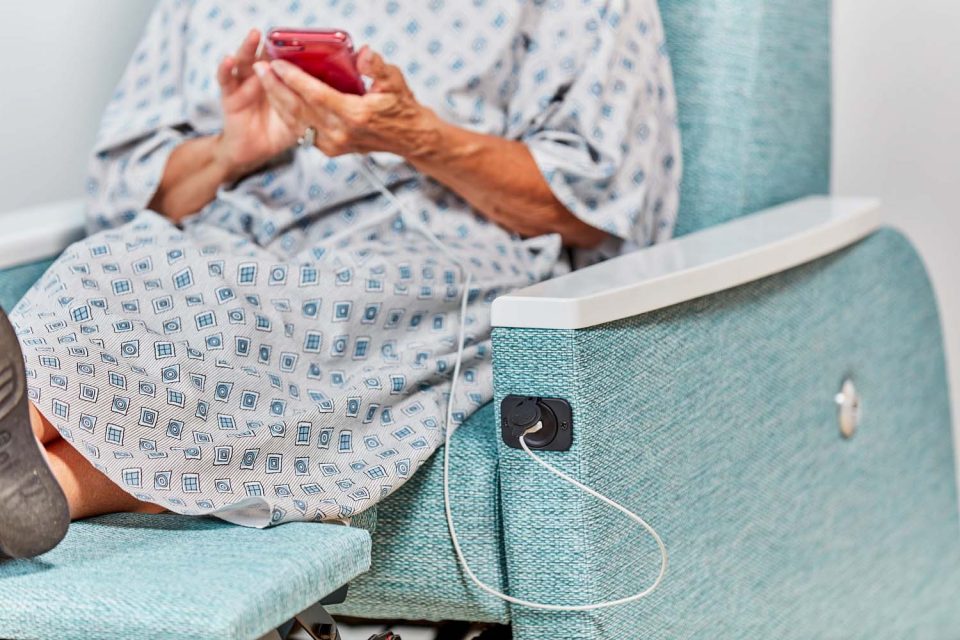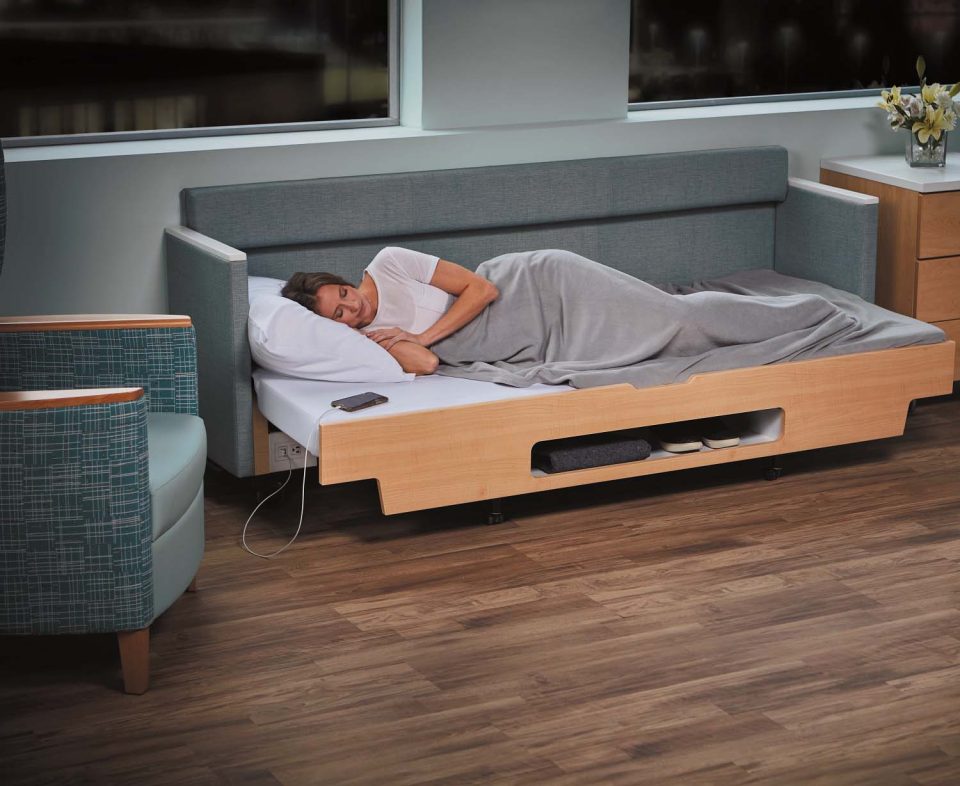 Need to check out a different industry?