Free to choose whatever services you need.
Maybe you need help with space planning and design, health and wellness, installation, and project management. Or, maybe you just need some advice on choosing the right chairs. Either way, we're always happy to help.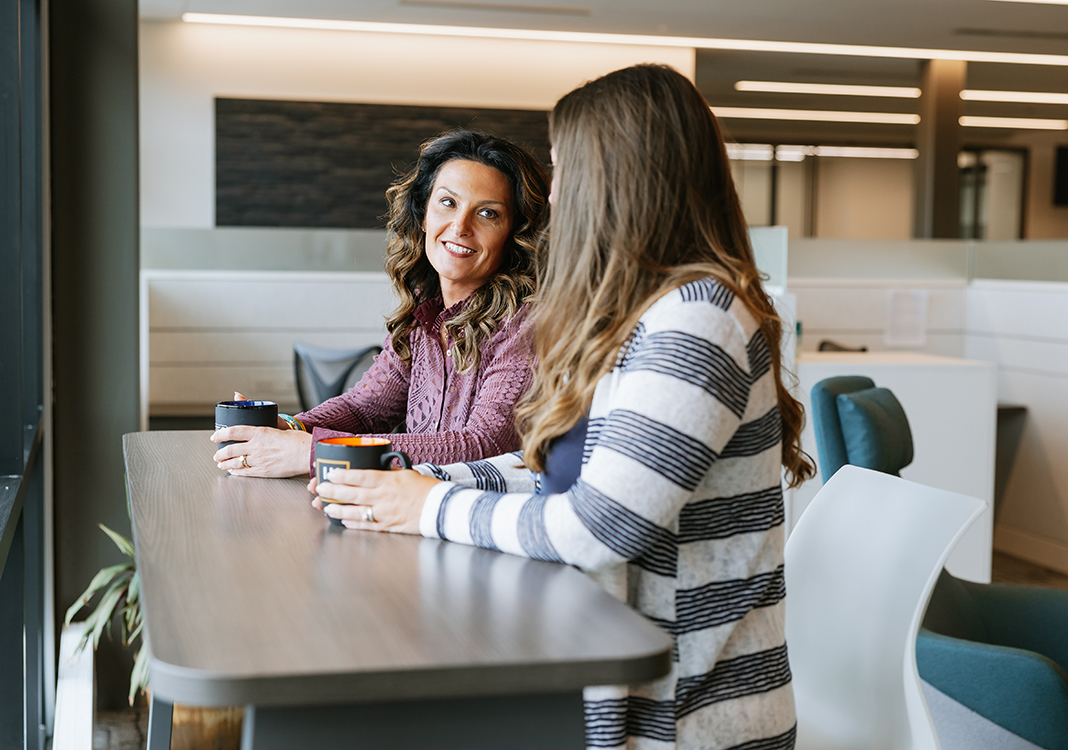 Straightforward, Clear & Easy
We love hearing how easy we are to do business with, so we designed our process to be detailed, straightforward, transparent, and easy for you.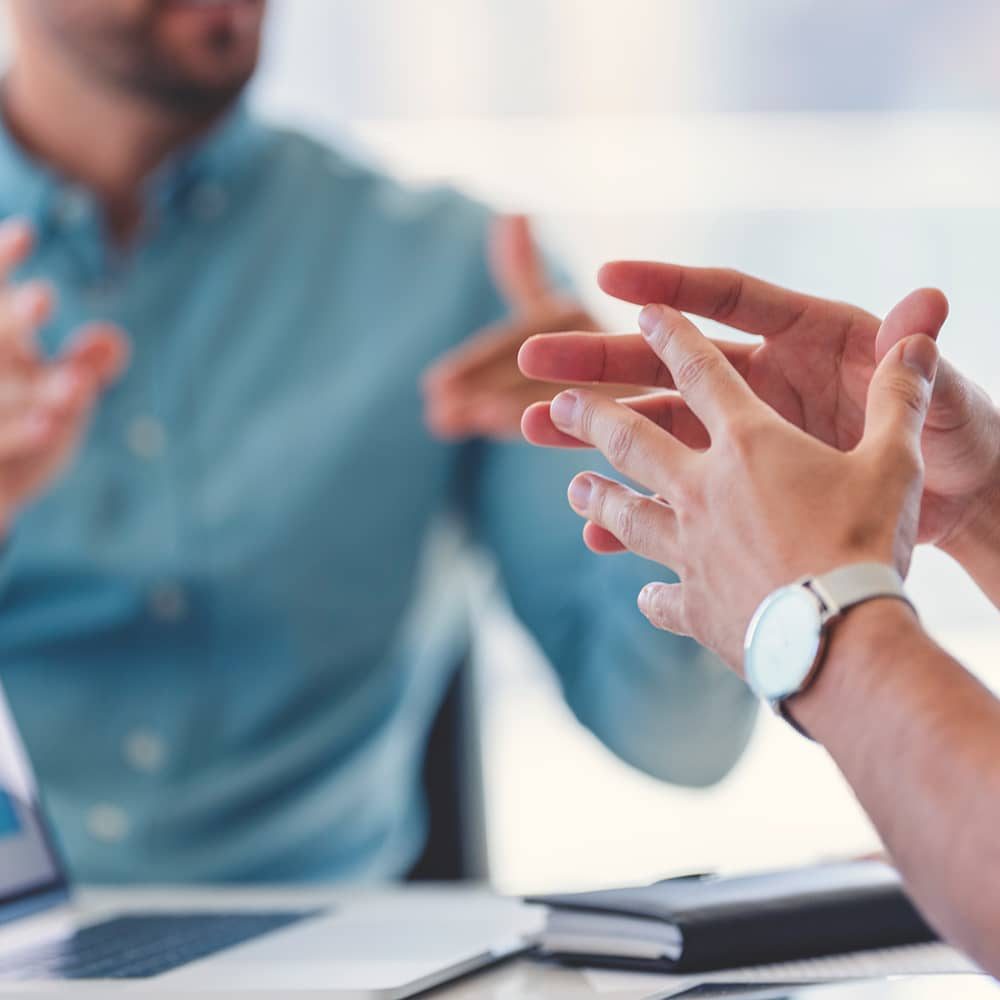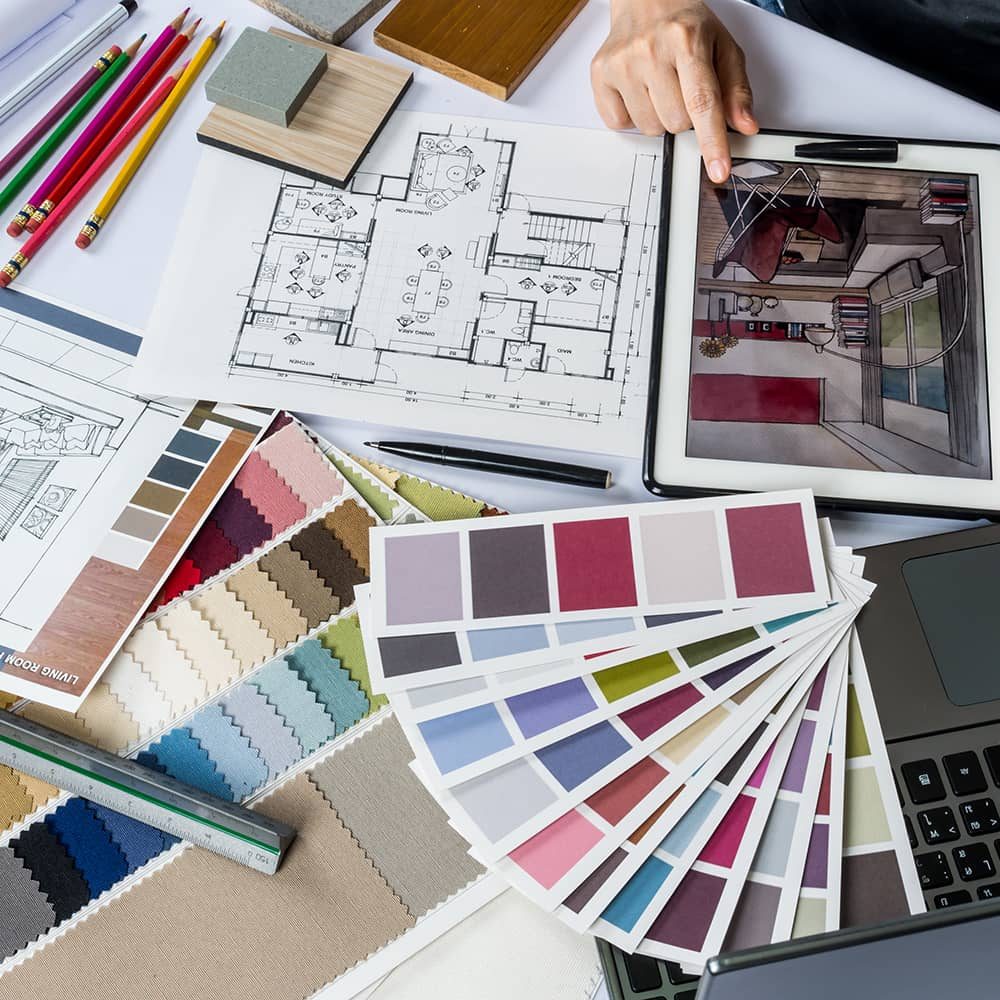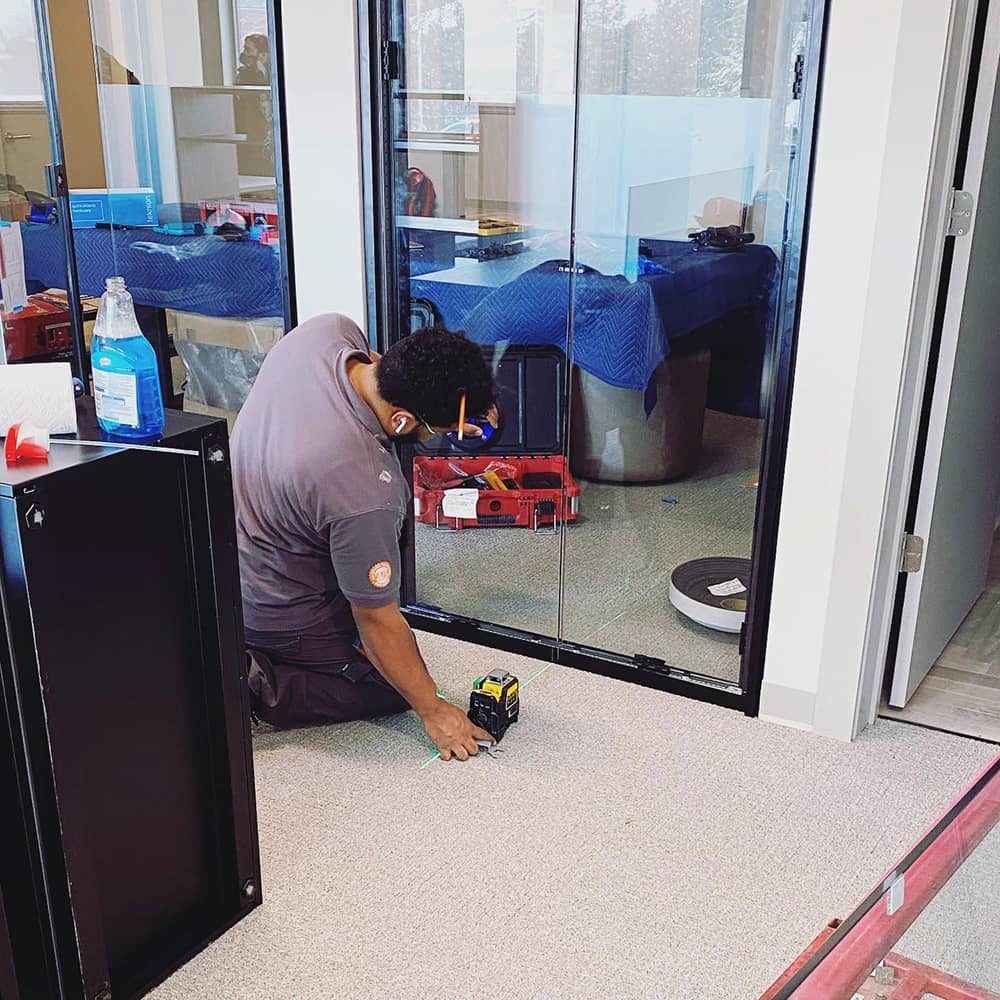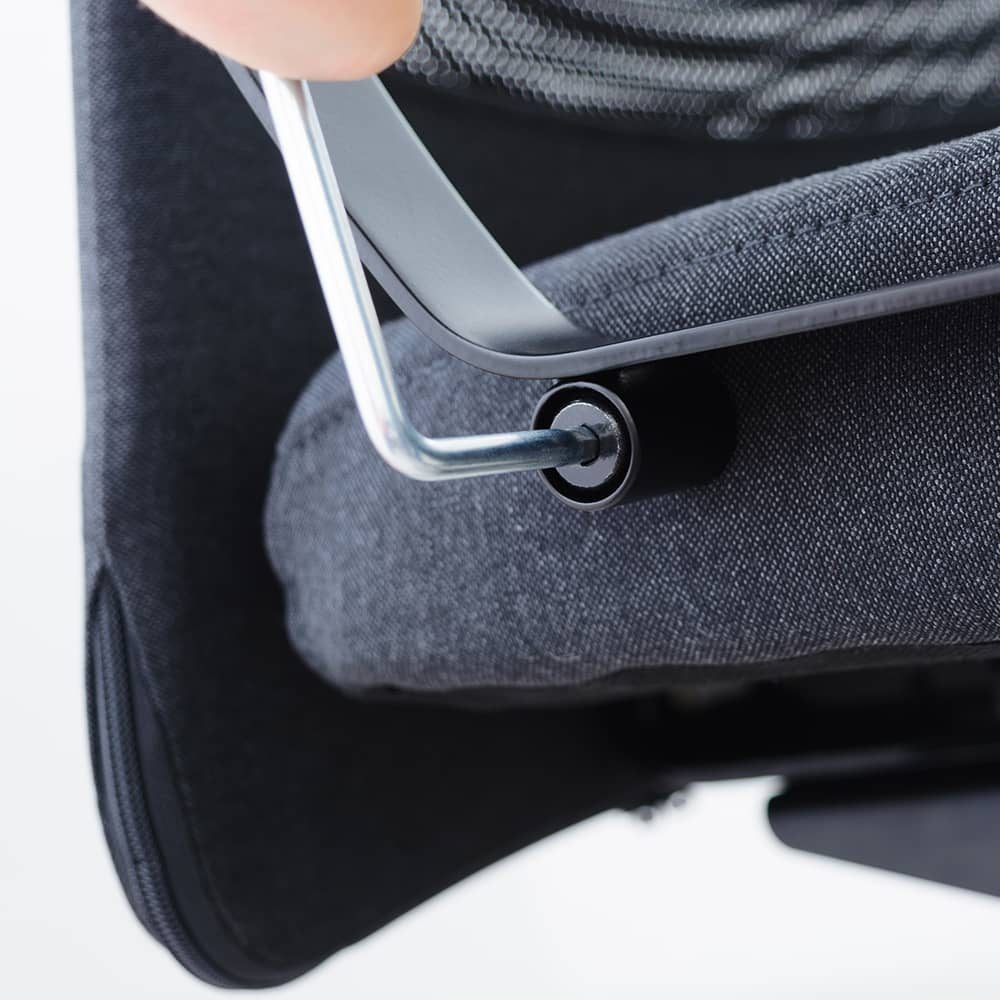 The foundation of any successful project. We uncover what you'd like to accomplish with your space, your culture, and your company. We ask the right questions and more important, we listen. Plus, we use thought-starters based on your input to help tease out more details and get the wheels turning.
Designers. Contractors. Installers. Architects. There are a ton of moving parts when creating a space. We coordinate them all for you.
Take the hassle out of installing. We ensure products arrive safely, installs go without a hitch, and every detail is accounted for.
With the right ergonomics, lighting, and acoustics, your space can create healthier, happier employees. We do just that.
From renderings to thought starters to installation drawings, our team of expert designers helps take you from vision to reality.
We offer best-in-class furniture solutions crafted by leading manufacturers like Teknion, KI, and more.