Work From Home Online Shop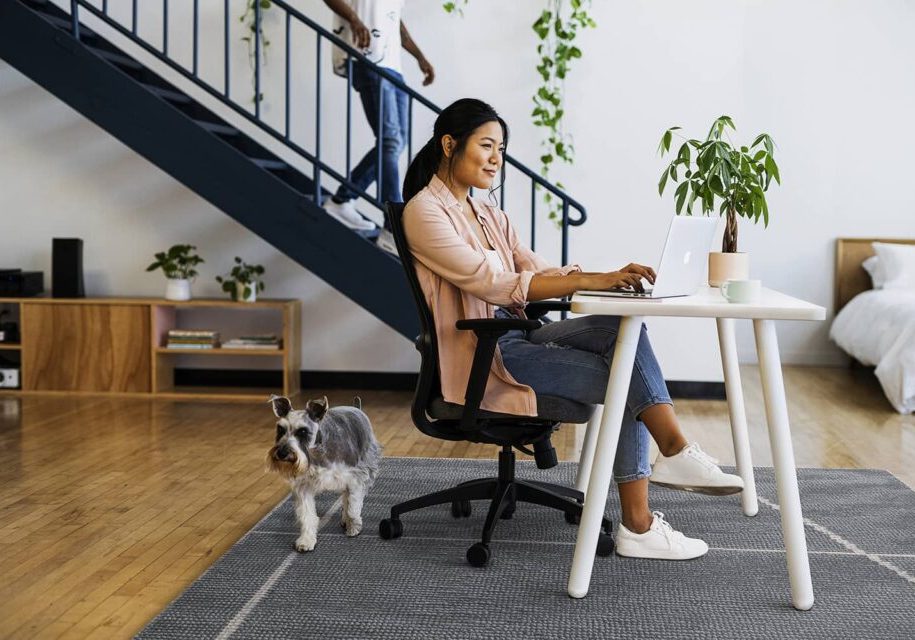 ROI is thrilled to offer our Work from home online shop! Make your home office work for you with easy to assemble, high performing solutions at great prices. Our Work from Home online shop lets you customize and order products directly. Our goal: to transform your residential spaces into impactful places of productivity.
Our Work from Home online shop offers:
Product selections thoughtfully curated for the home
High quality products at attractive price points
Free residential delivery and easy assembly
Simple online shopping experience with visualization tools
Bring home award-wining products with free shipping! Shop now through this link:
https://shop.sitonit.net/discount/100886
Discount code for over 50% off list prices: 100886
Let's talk work from home!
Still need assistance with our home products? We're here to help! Shoot us an email abigail@roiofficeinteriors.com