Browse our gallery of client projects for inspiration. Think of these photos as a jumping off point.
Everything from the finishes to colors can be changed. Pay attention to the types of furniture and designs you like best. This will help guide us as we craft a solution that fits your needs, space and budget.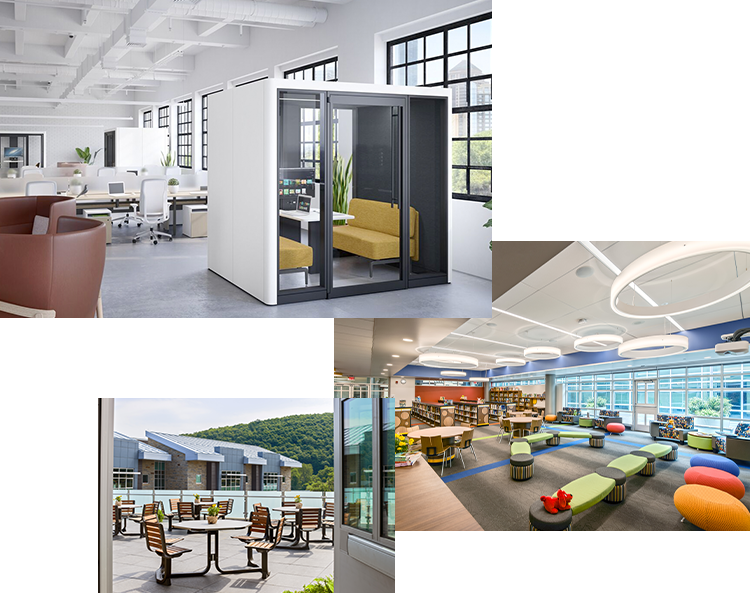 We're constantly curating the latest and greatest furniture solutions from top manufacturers. So, you can be confident that everything we offer will look great, feel great, and work great.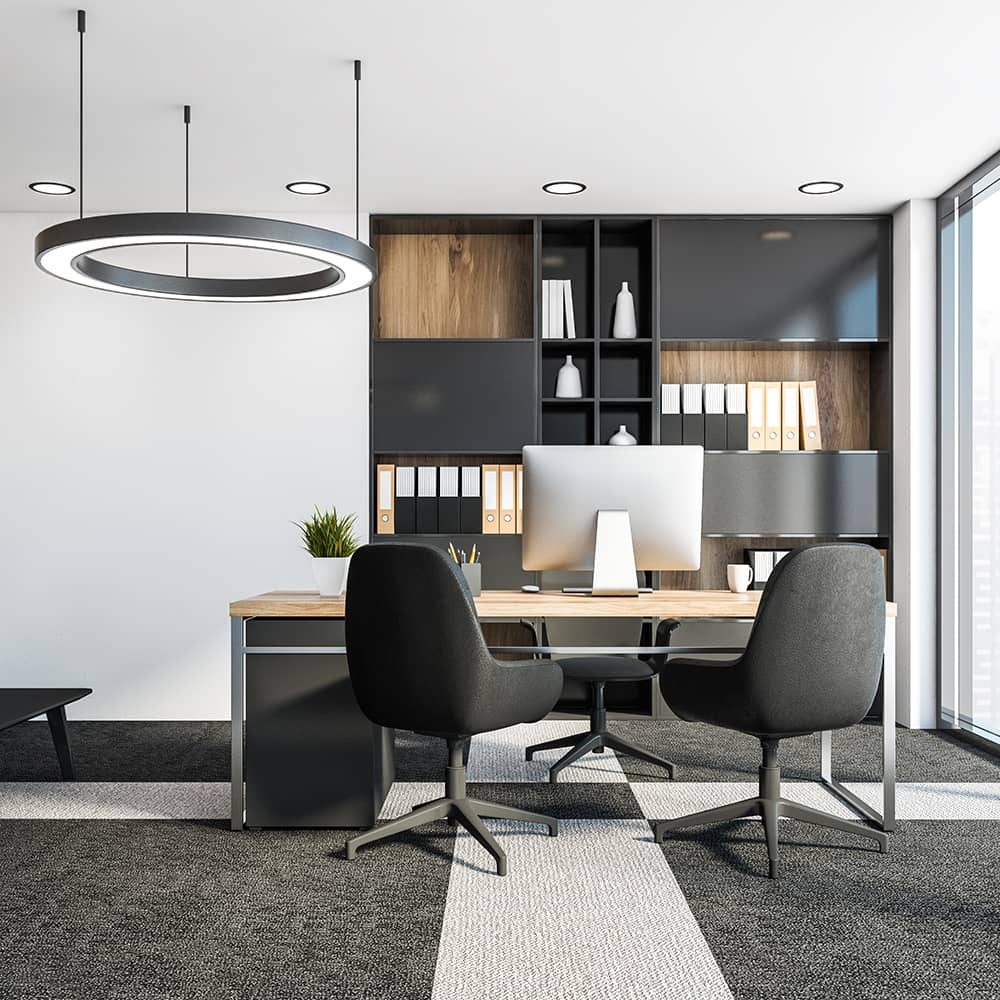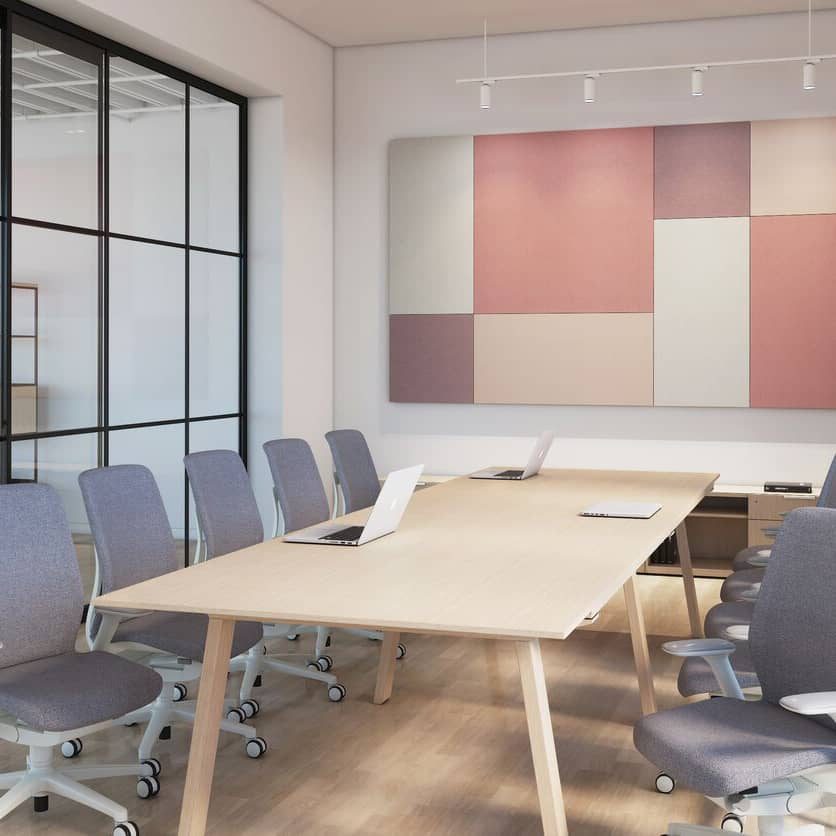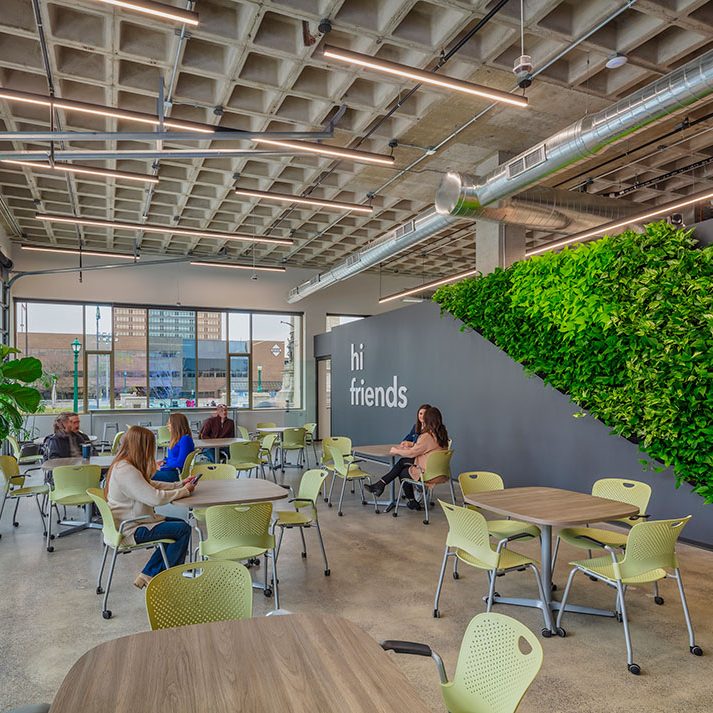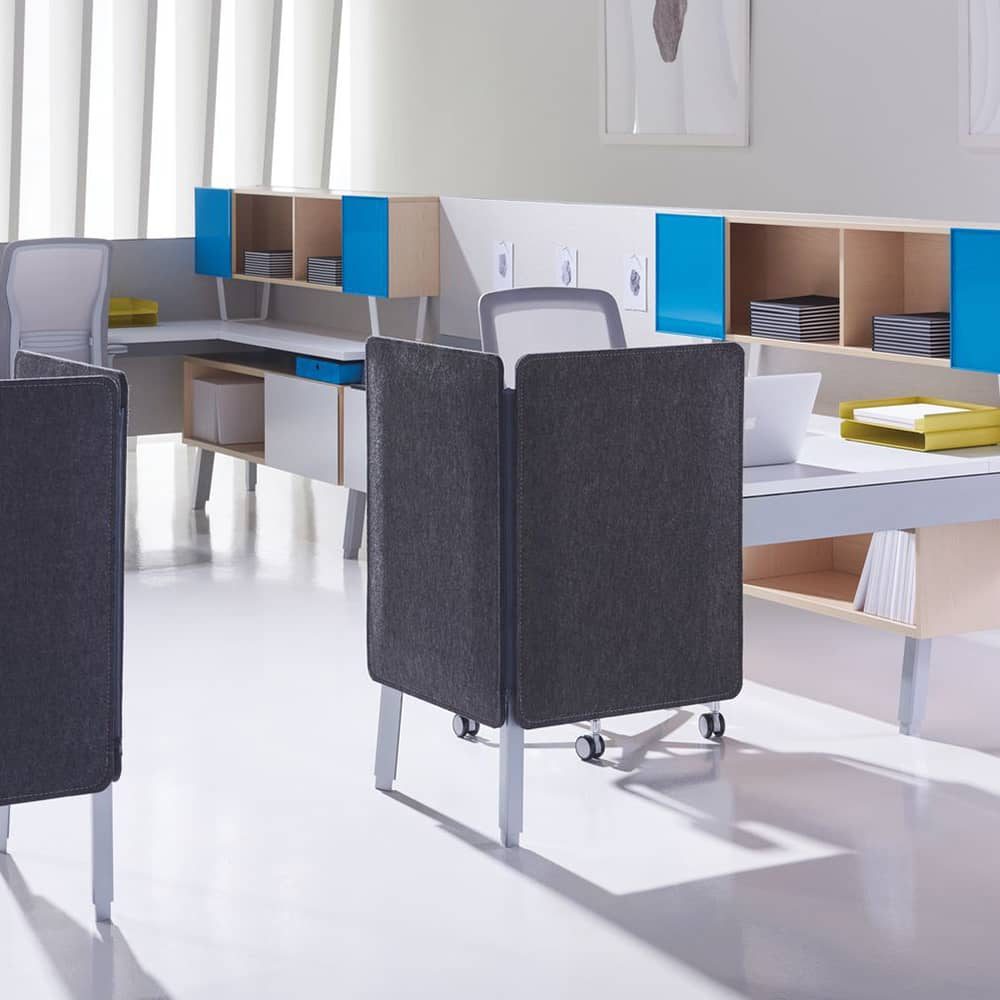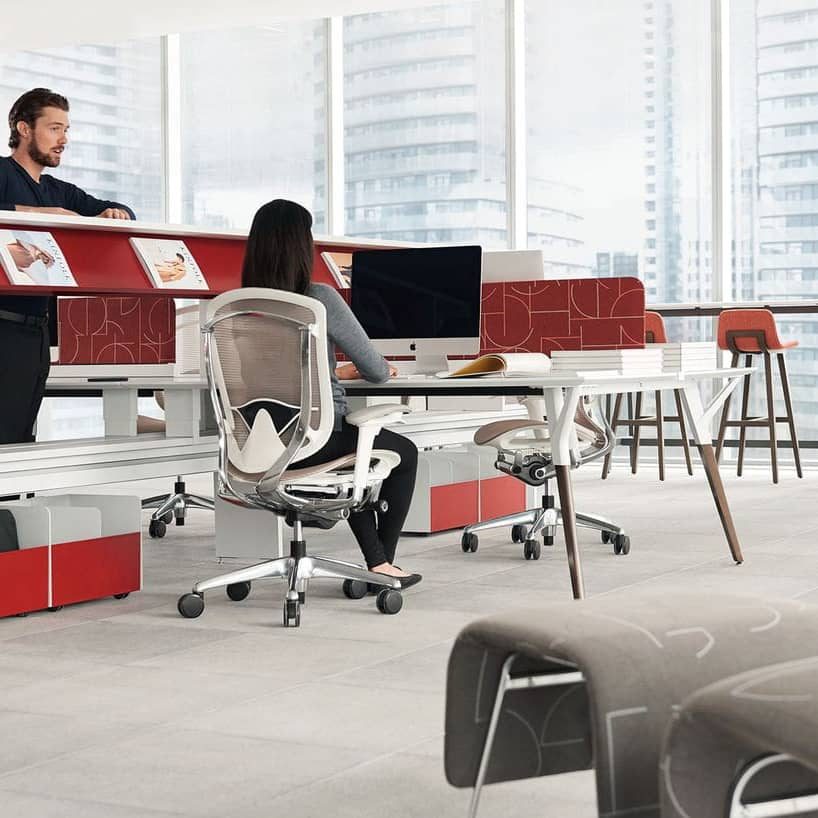 With an extensive assortment of seating options, we have a solution for all your ergonomic, budget, and aesthetic goals.
Clear All Filters
Search for returns